We have a broad selection of quality domains in our inventory at any point in time. For your convenience, we have broken some of our domains into our most popular categories for quick reference.
Each domain can be purchased complete with the pre-existing logo you see here, with a brand design package, or with the brand design package and full basic website development. Each transaction includes secure escrow so that you receive the domain name before we receive the funds of the purchase.
To buy a domain name, simply select the domain you'd like to purchase and click through to see your options!
We're eager to help you get the domain you need – if you would like our assistance with finding an appropriate domain from our inventory or have questions about the process, please contact us.
B2B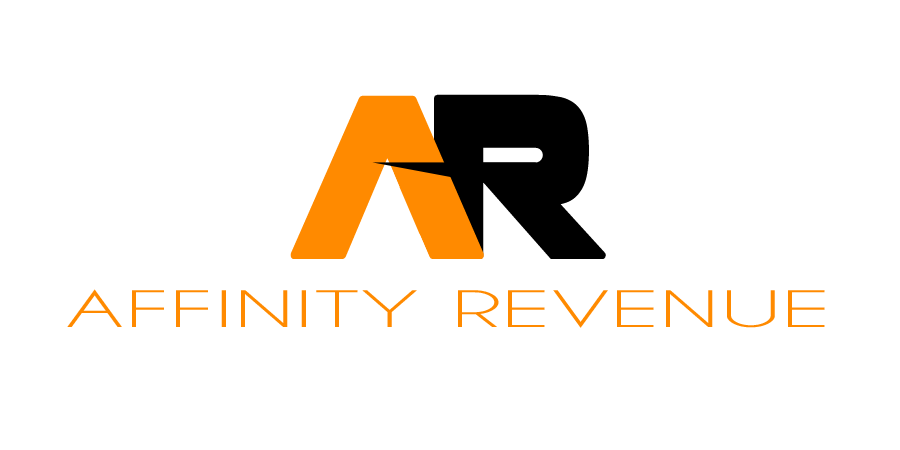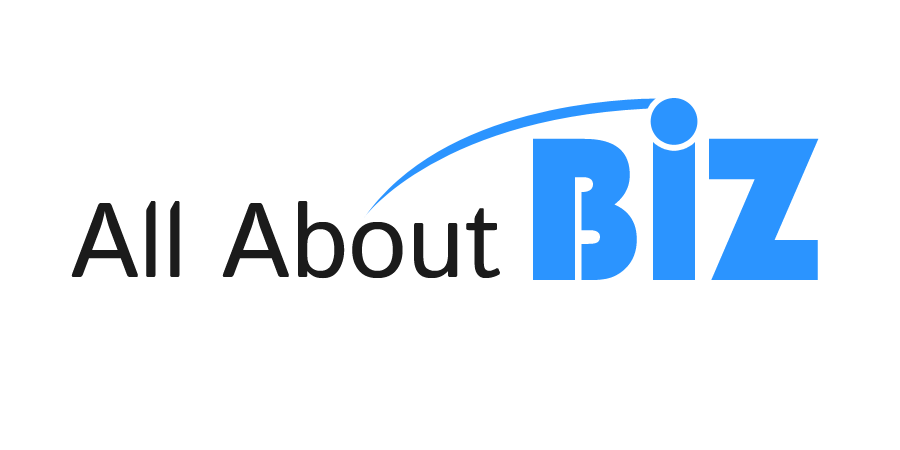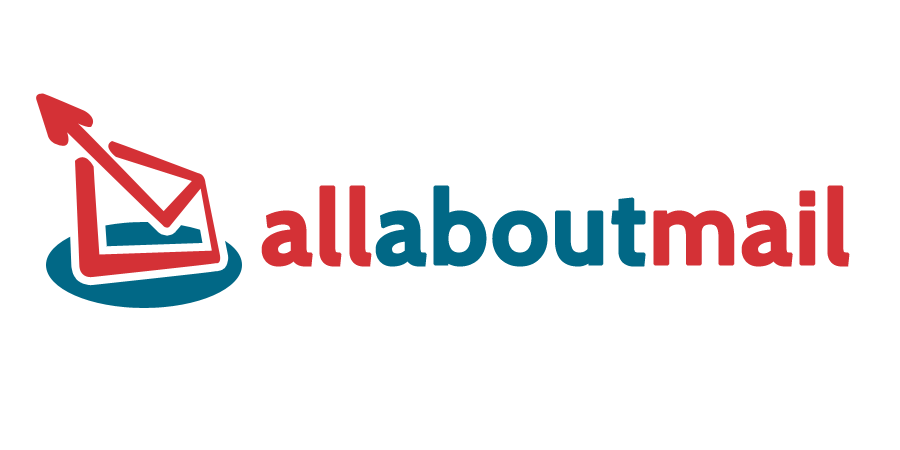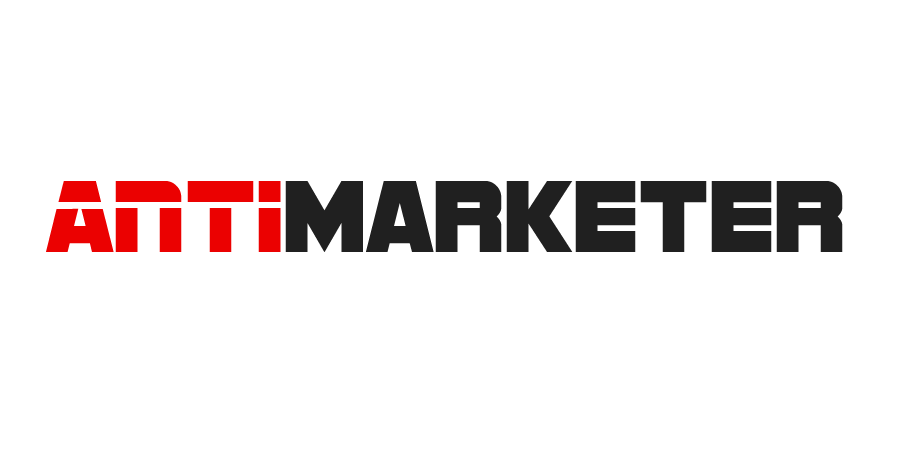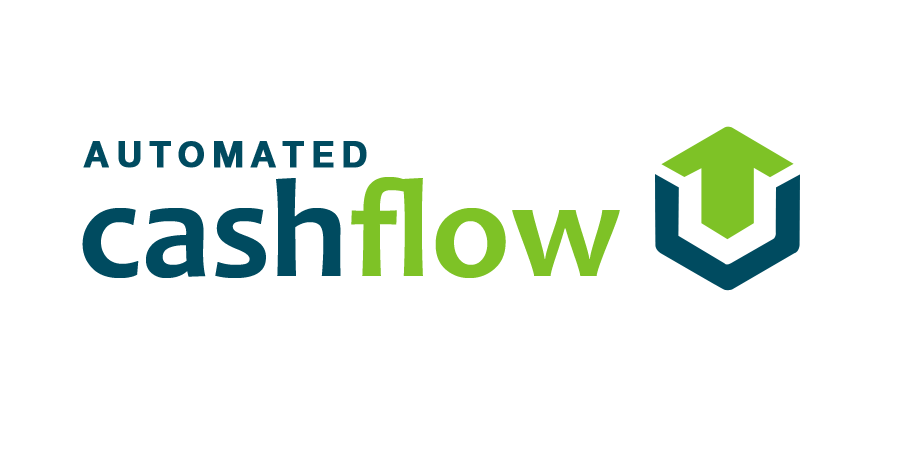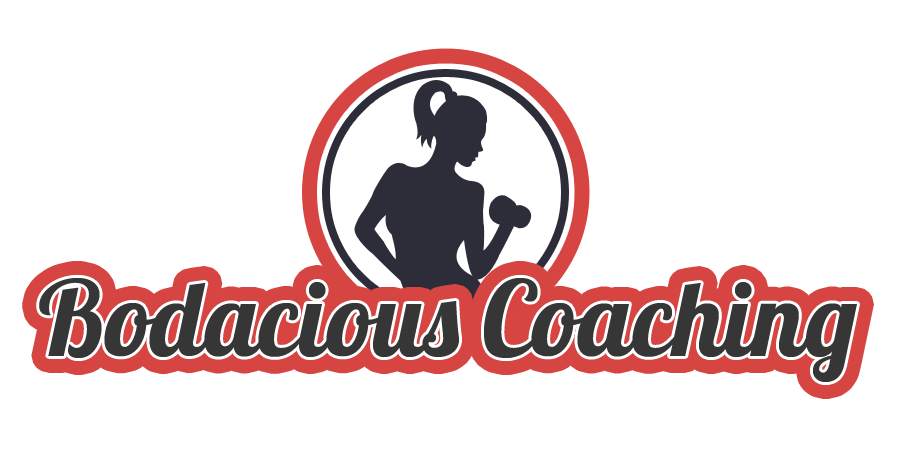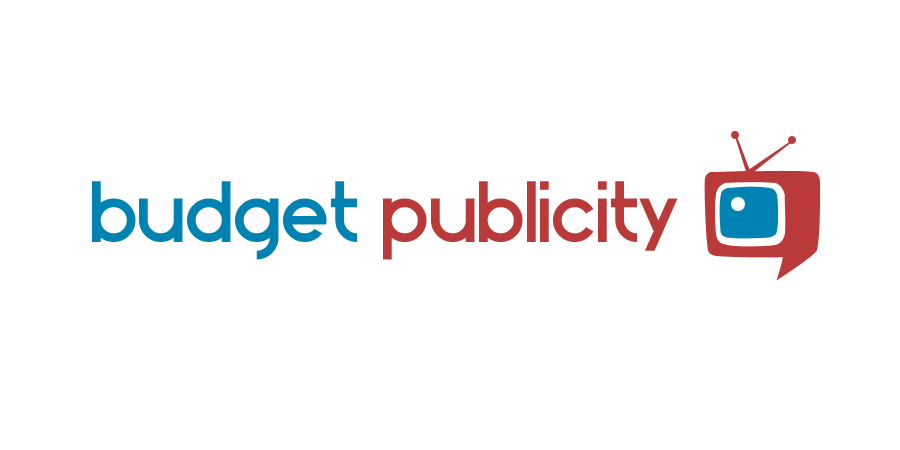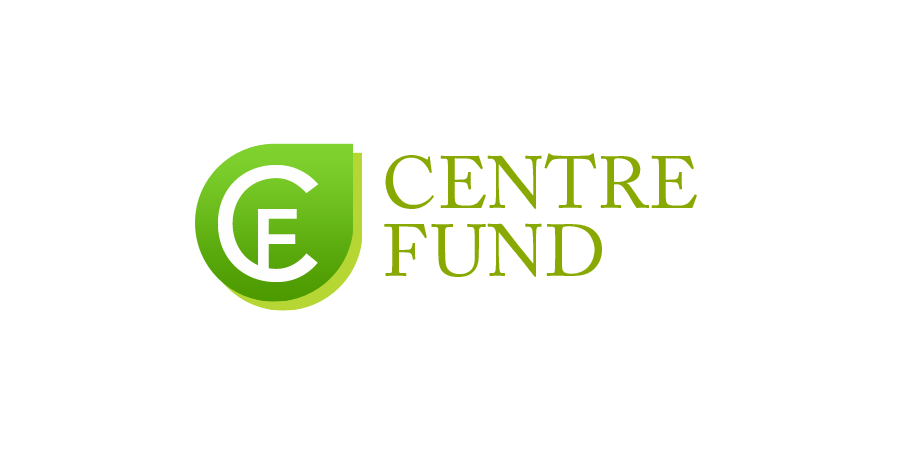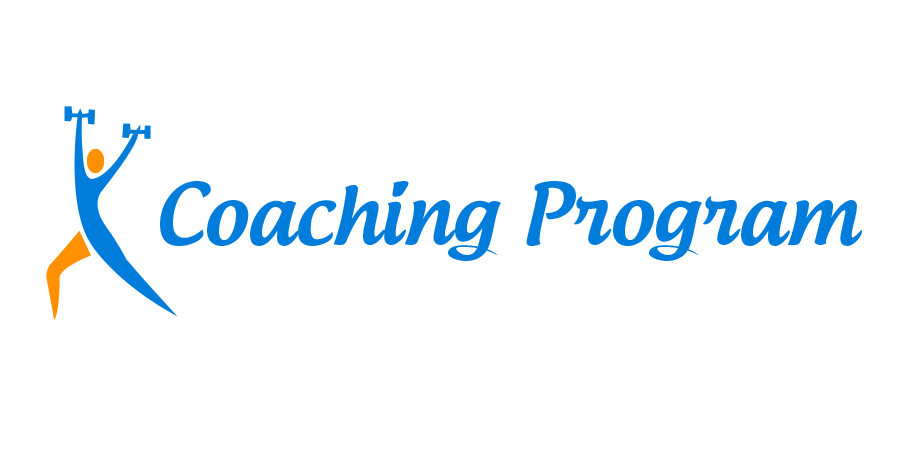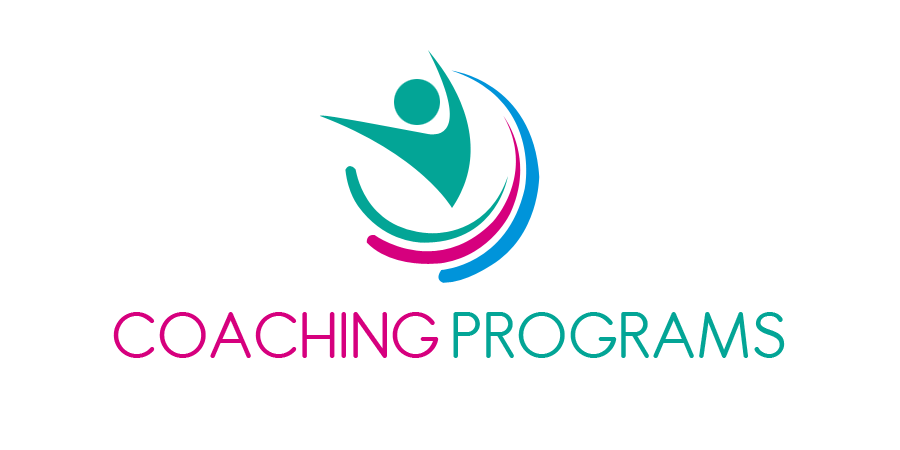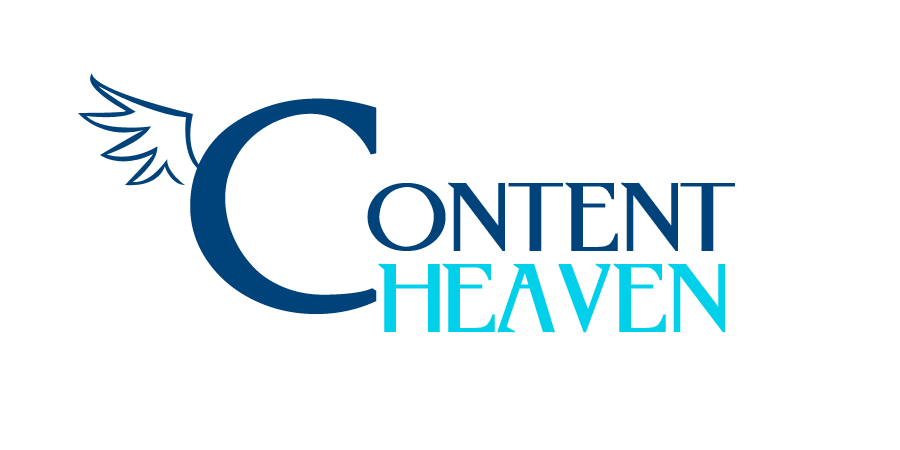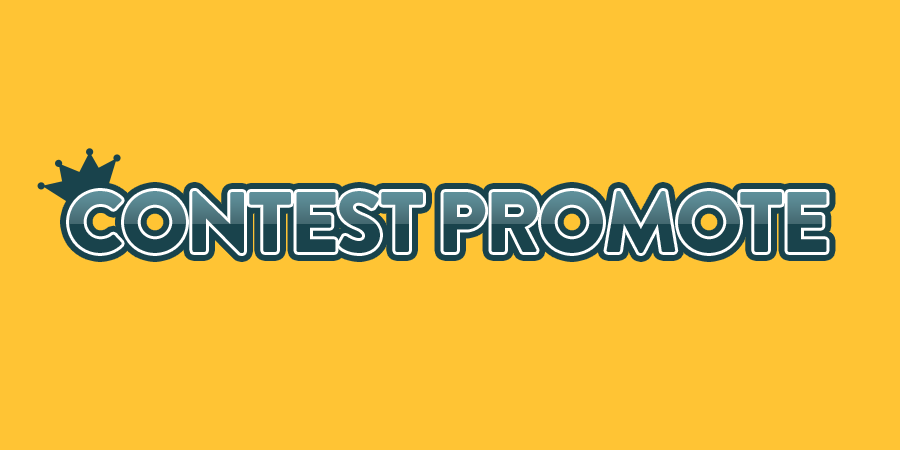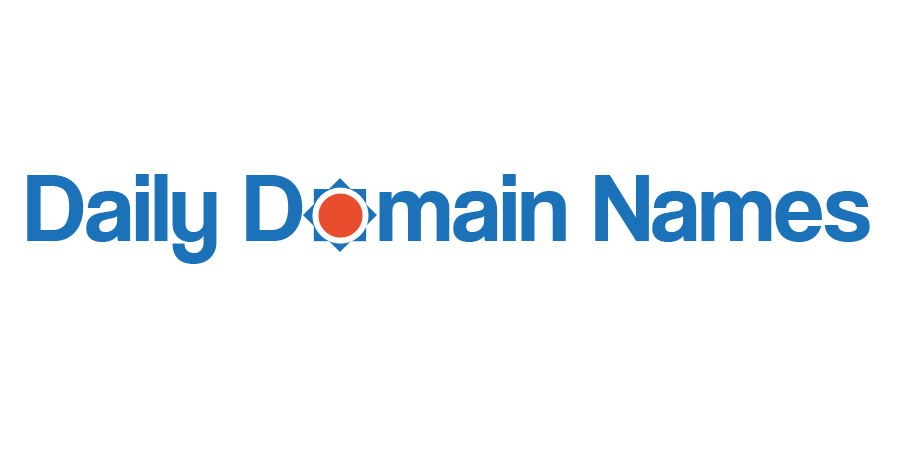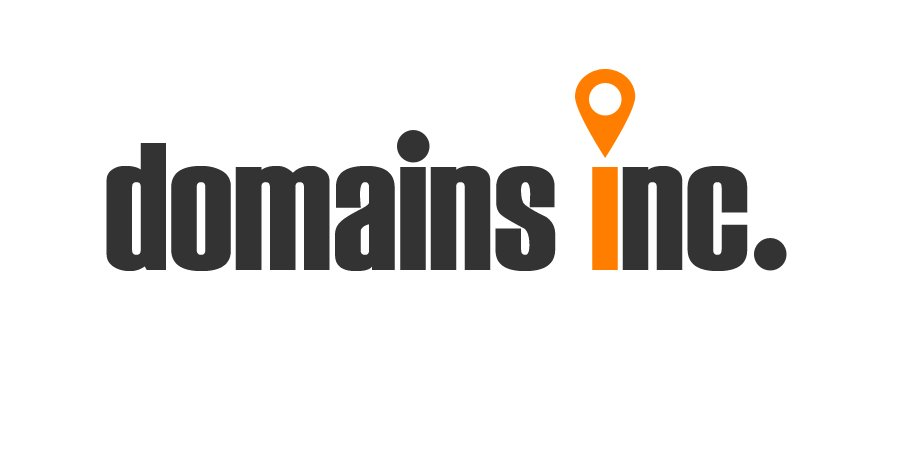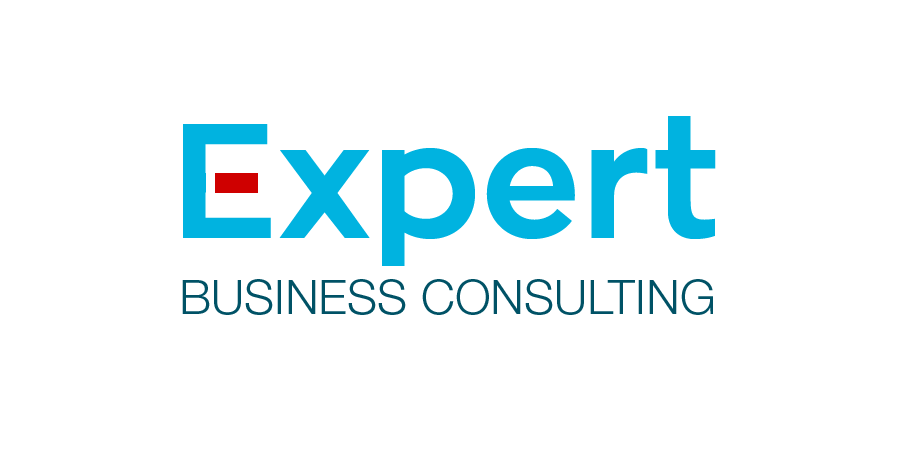 ExpertBusinessConsulting.com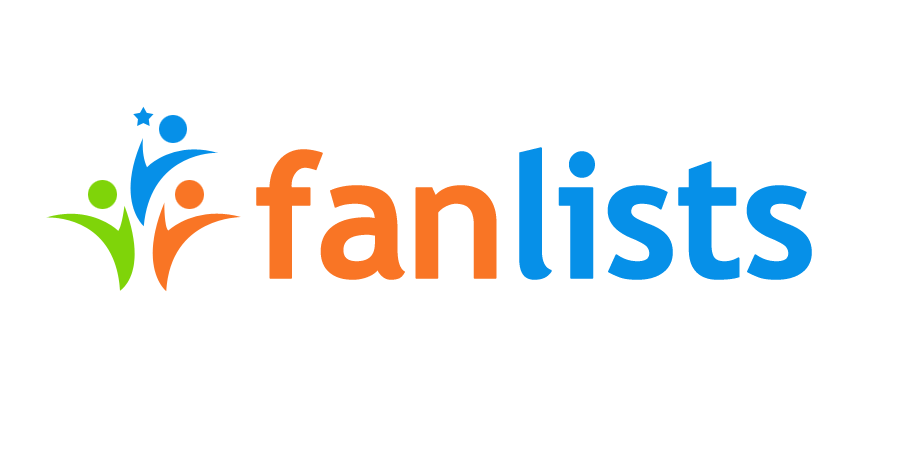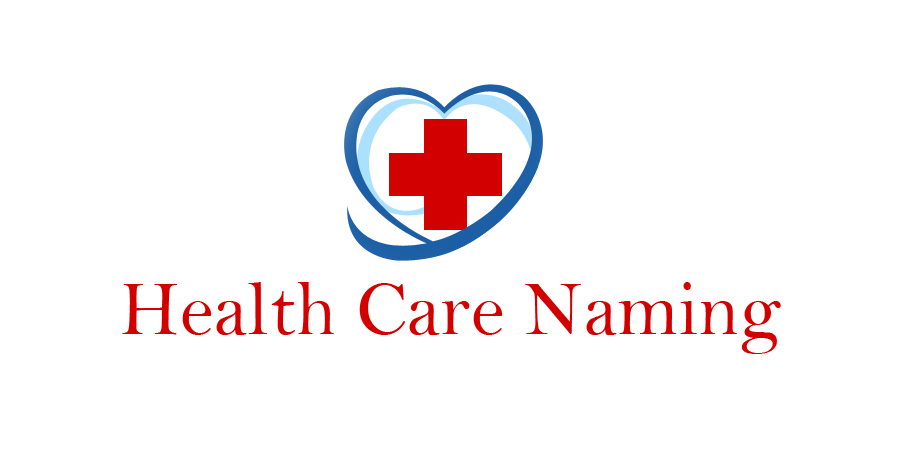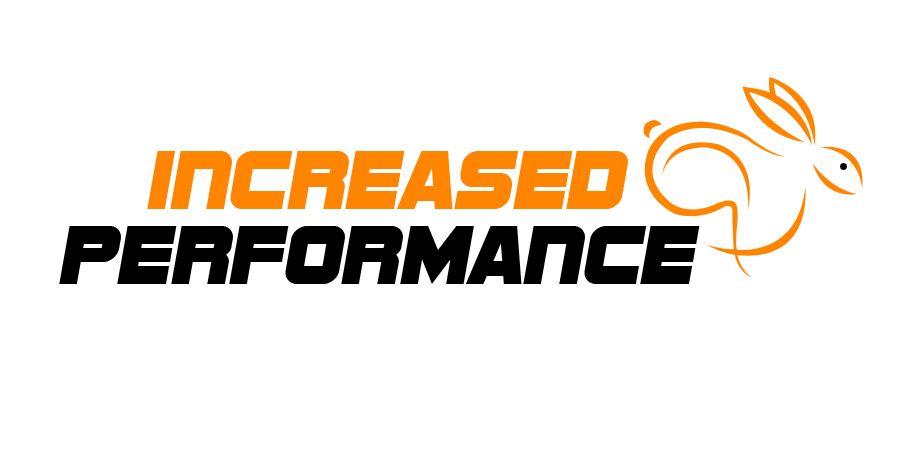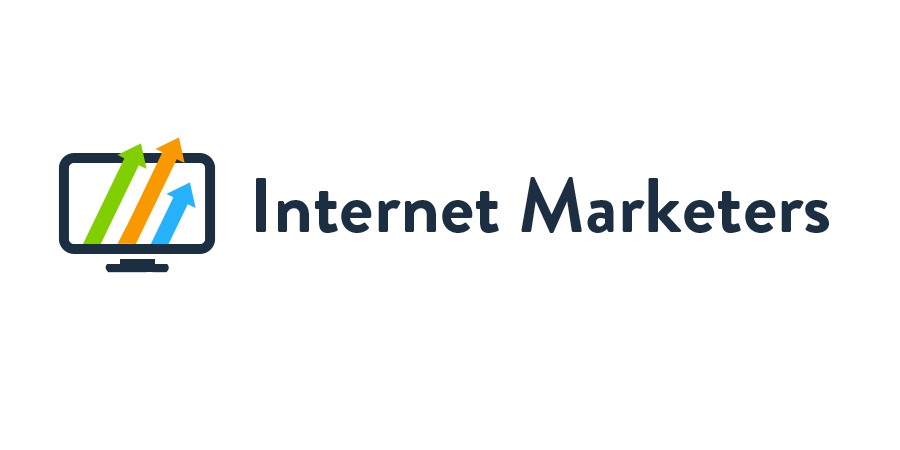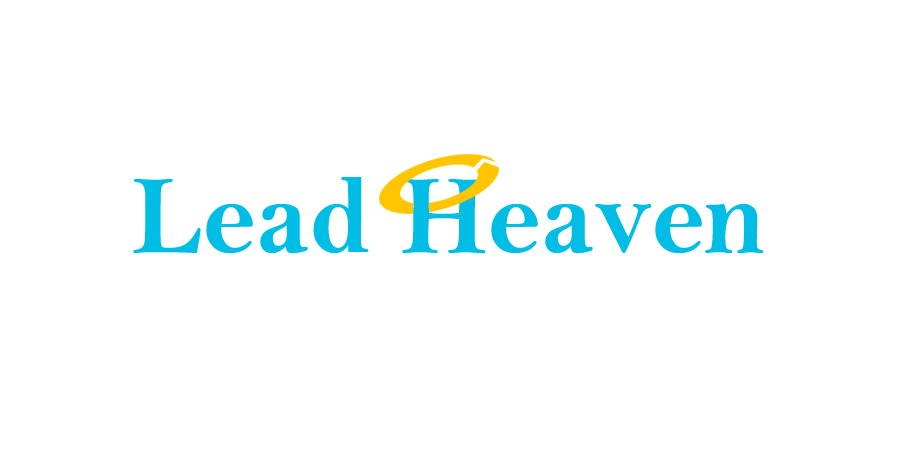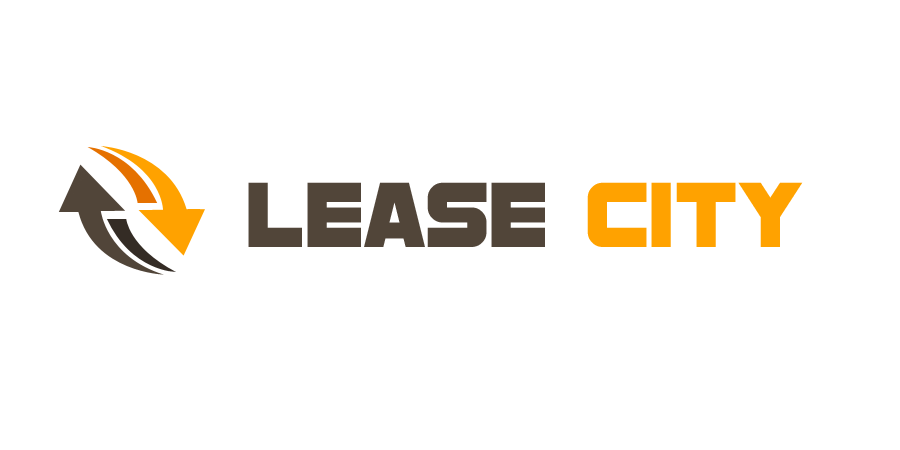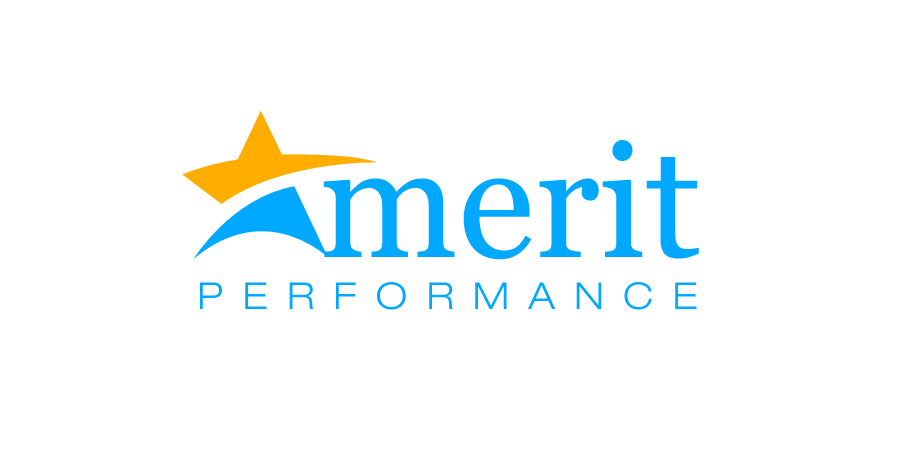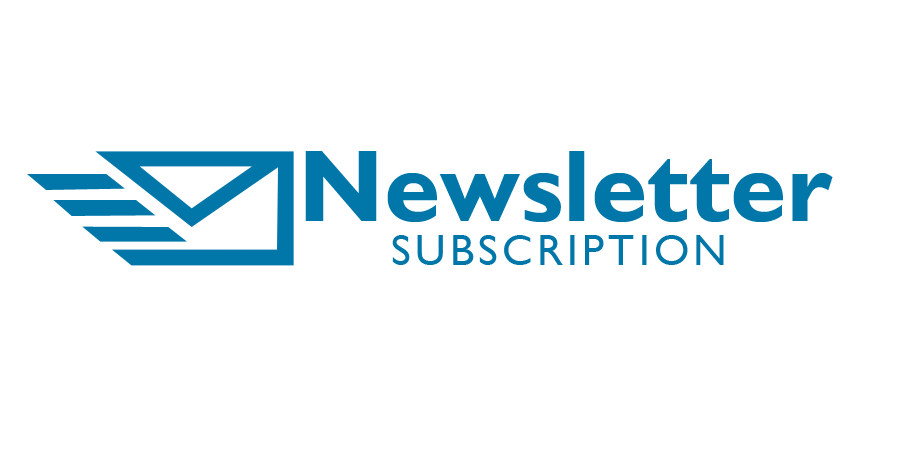 NewsletterSubscription.com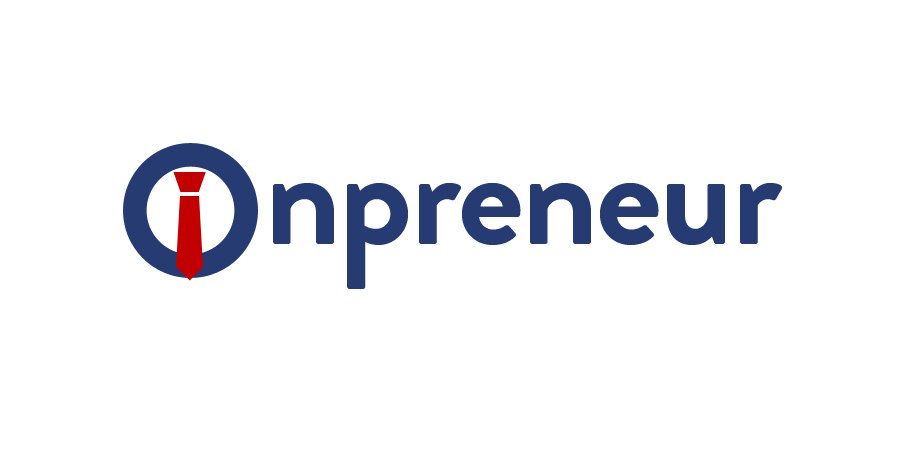 OrganizationalLeadership.org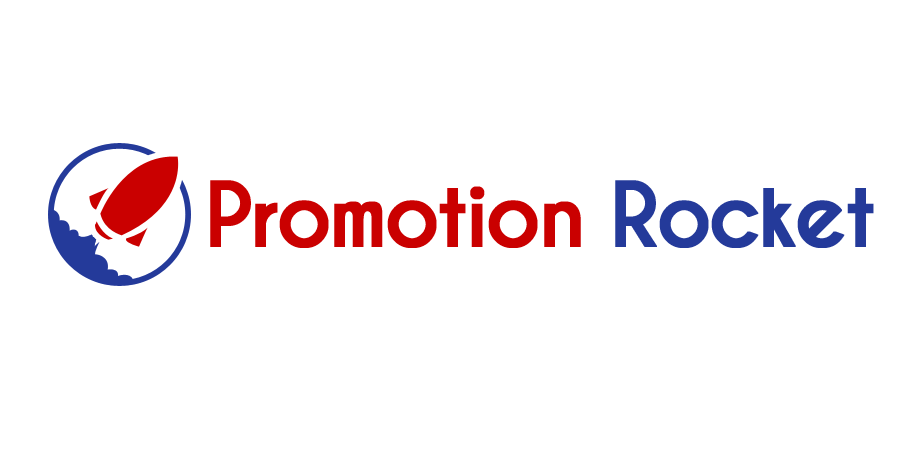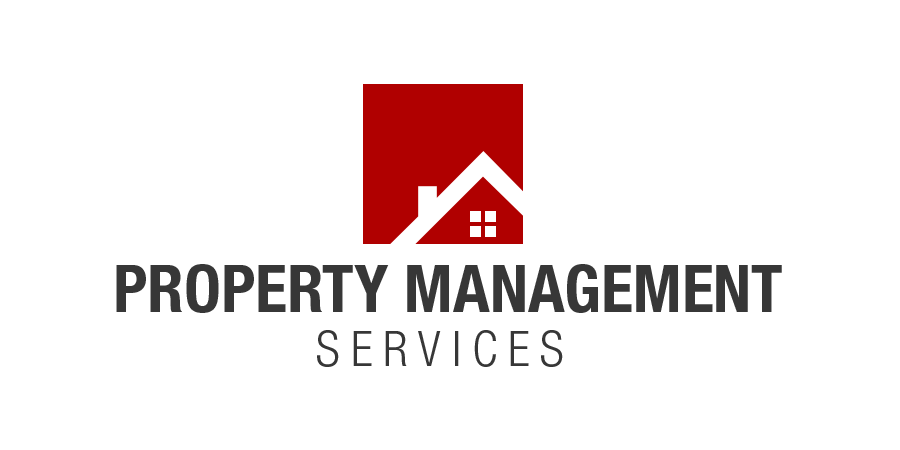 PropertyManagementServices.net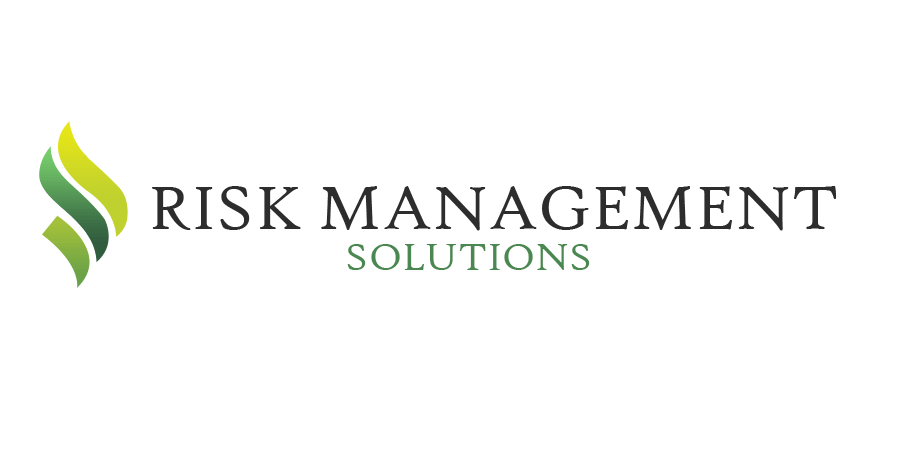 RiskManagementSolutions.org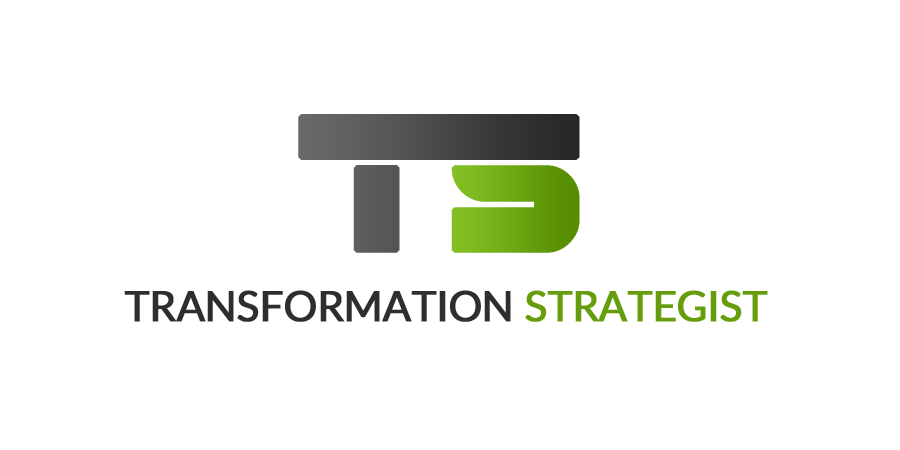 TransformationStrategist.com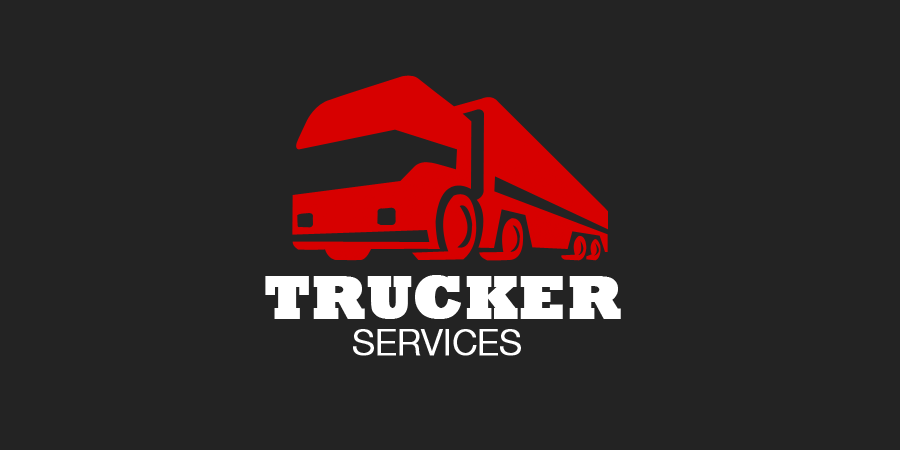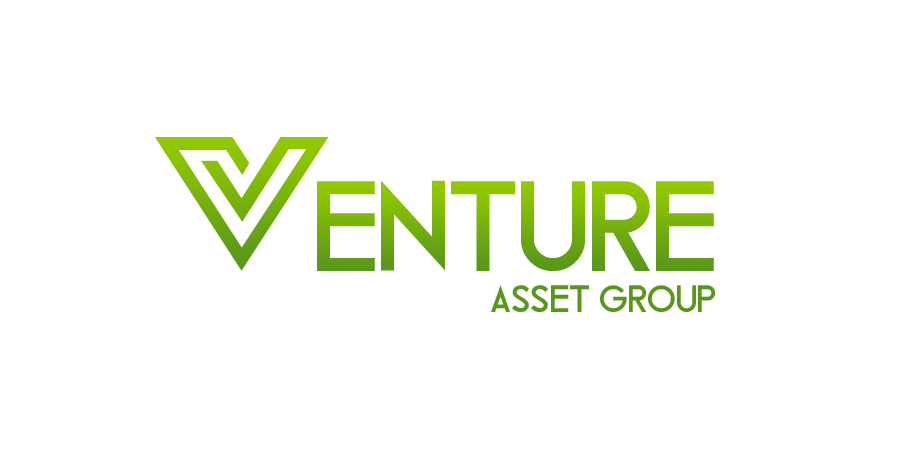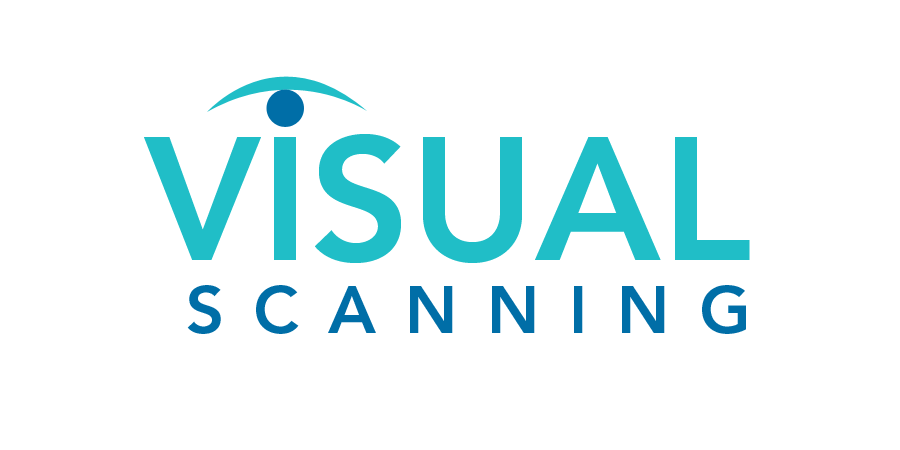 Consumer Goods and Services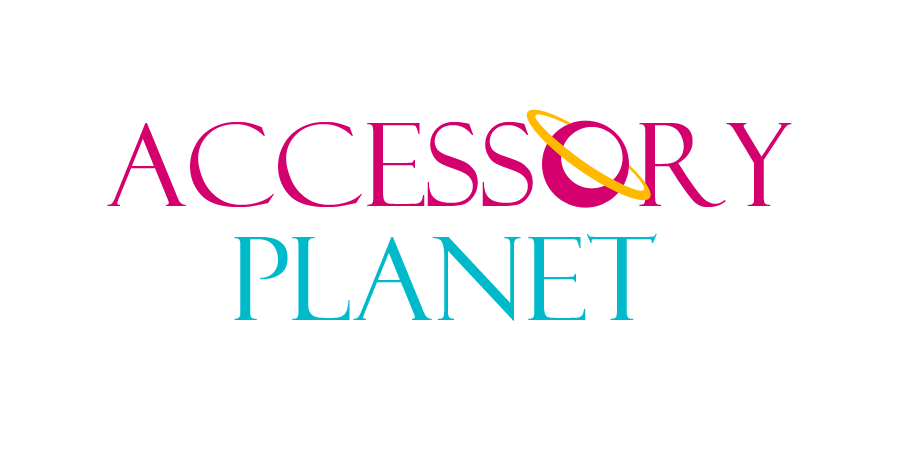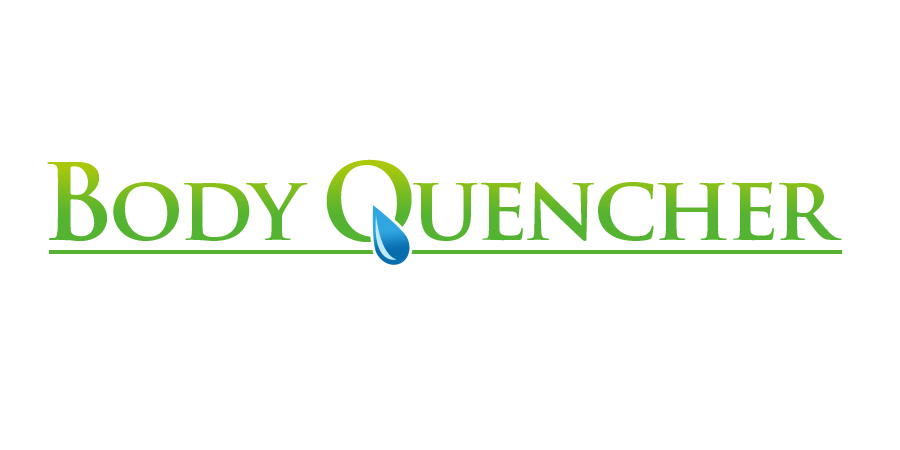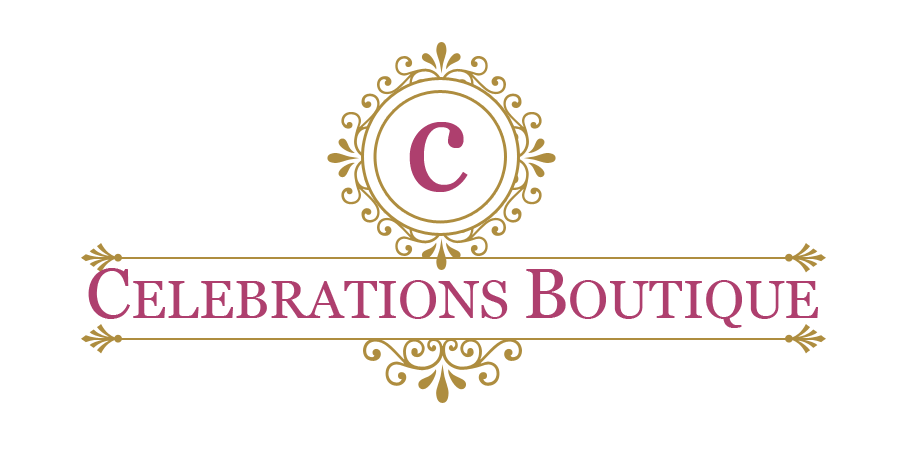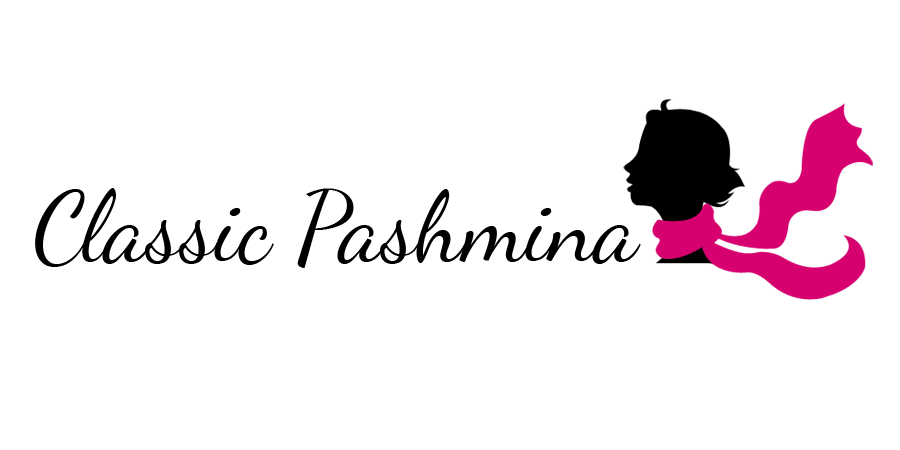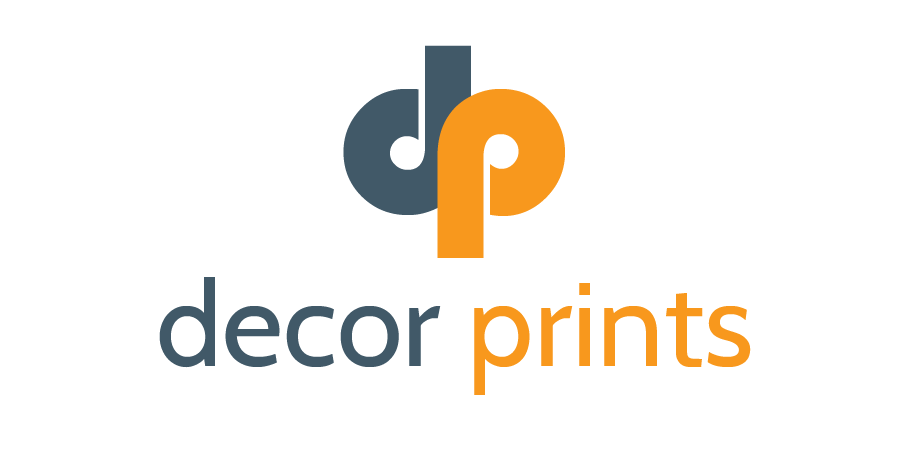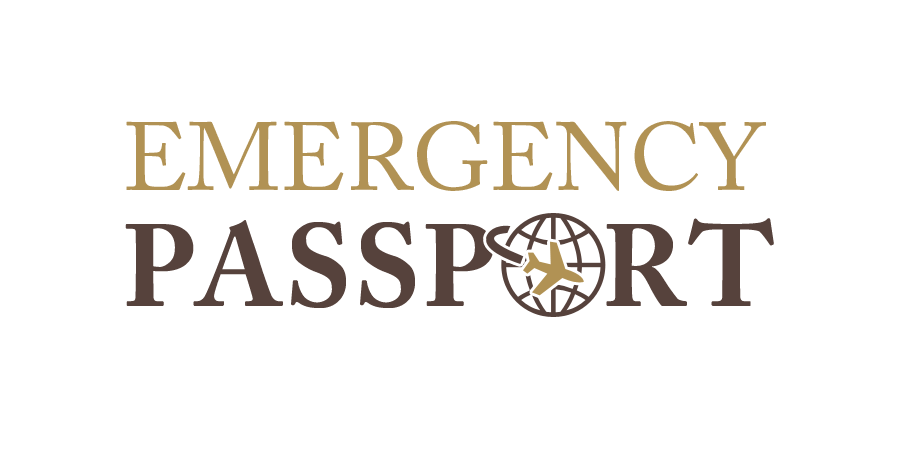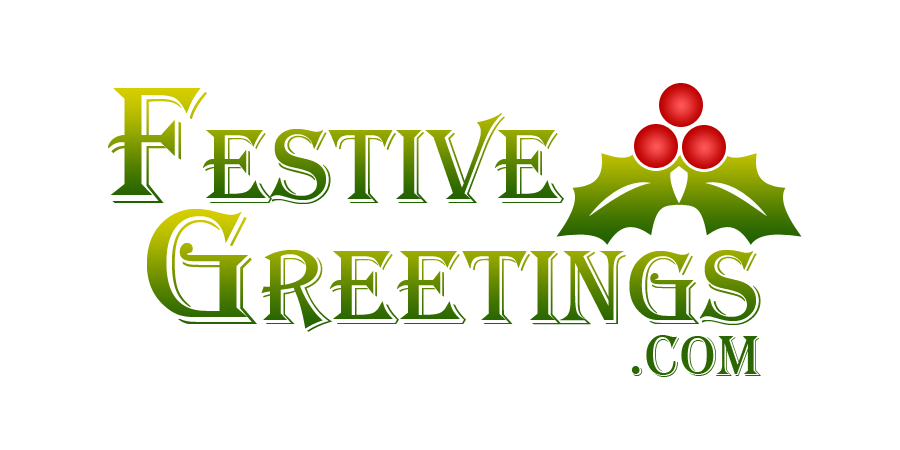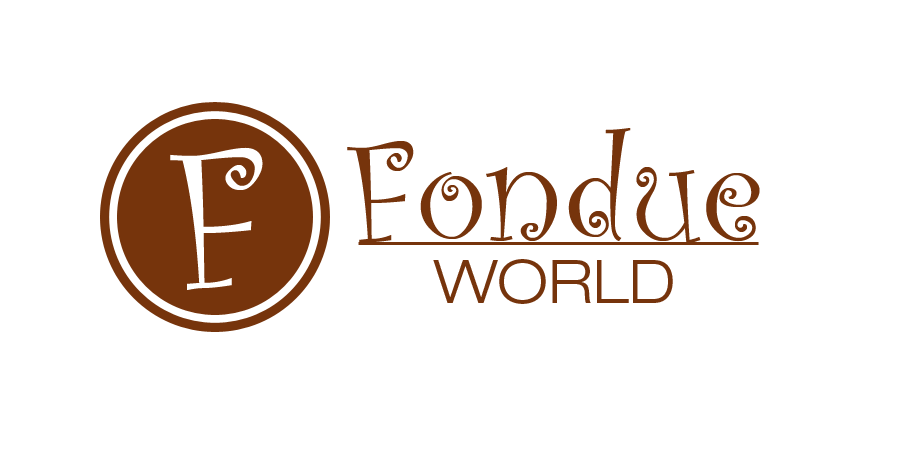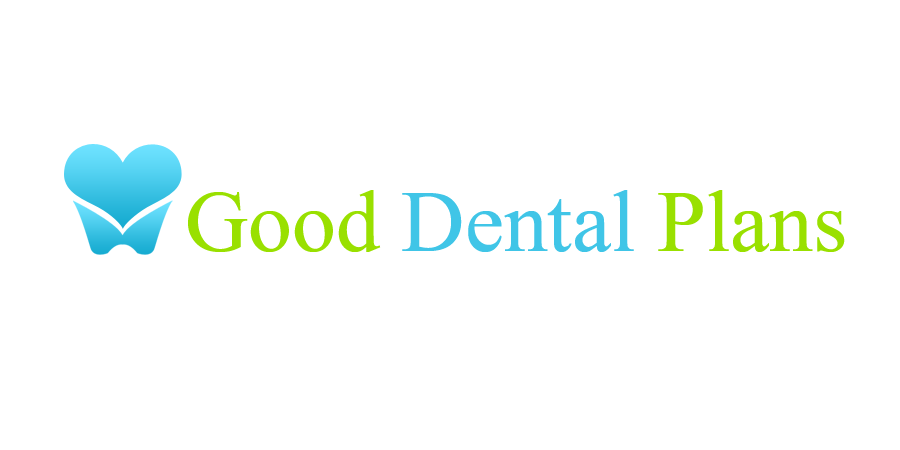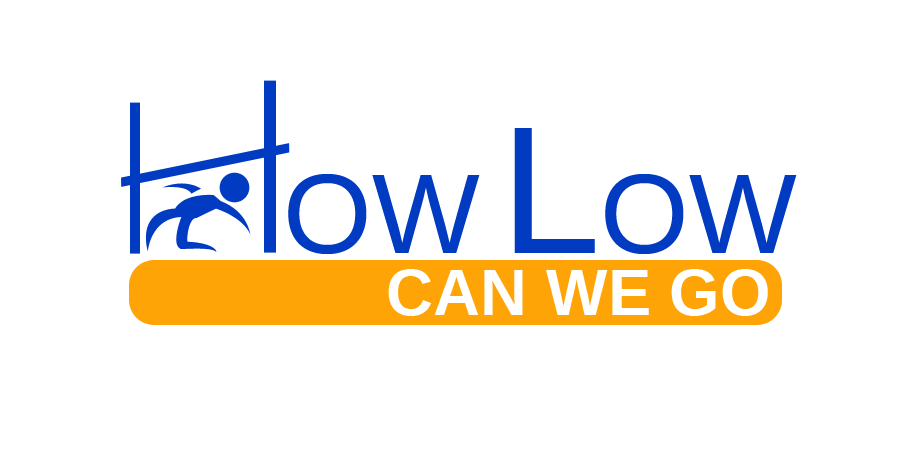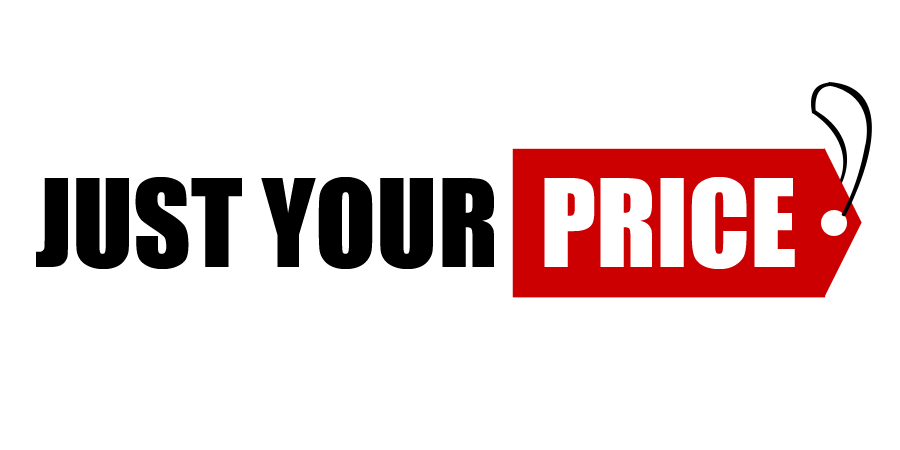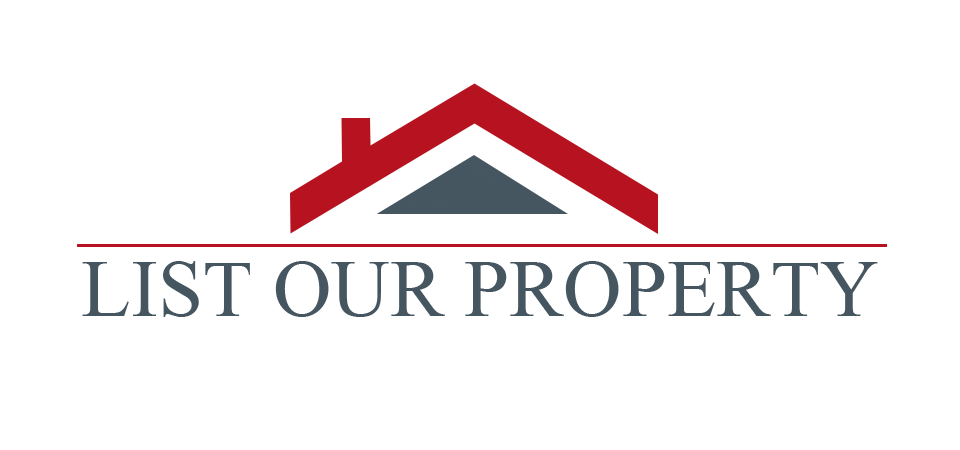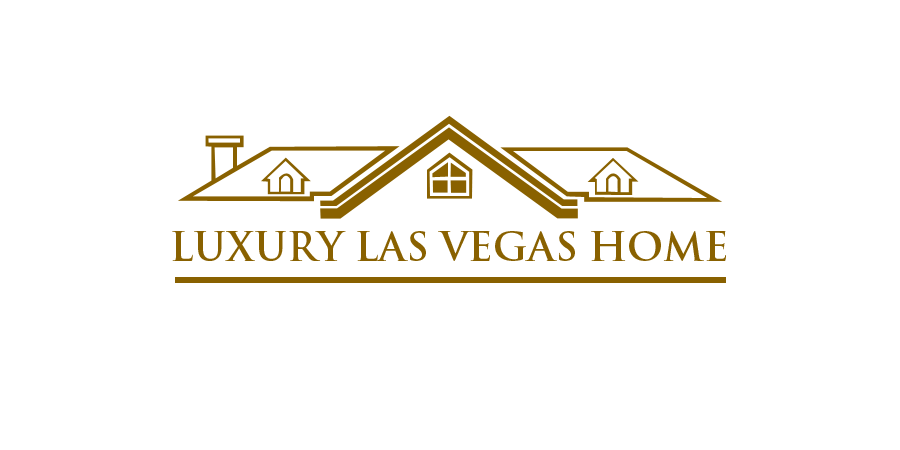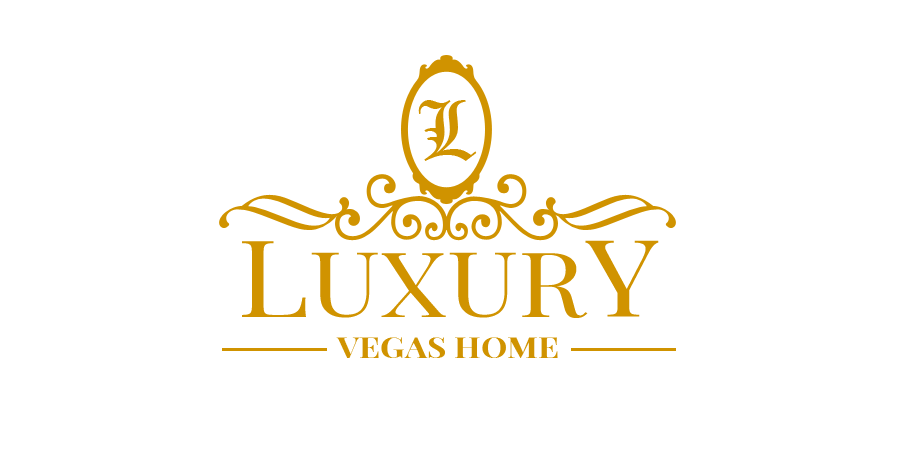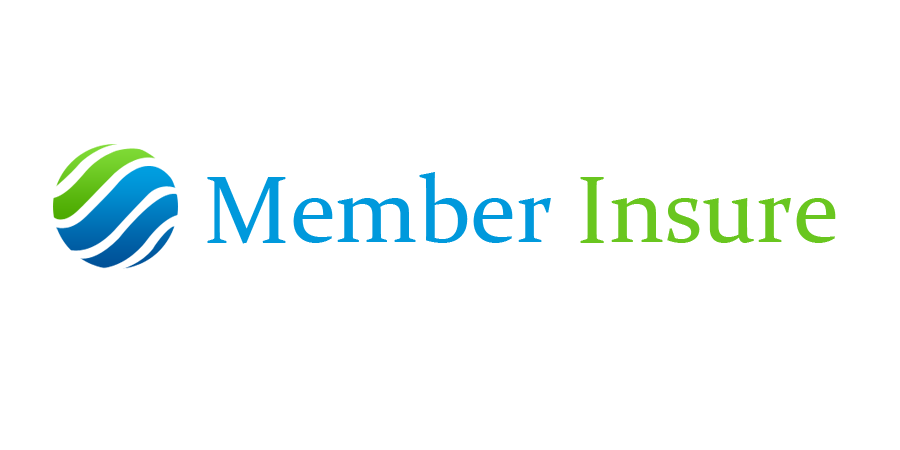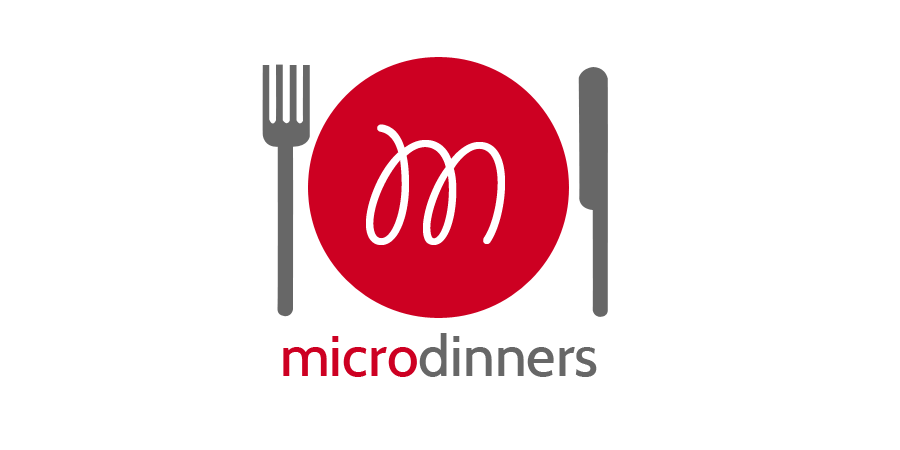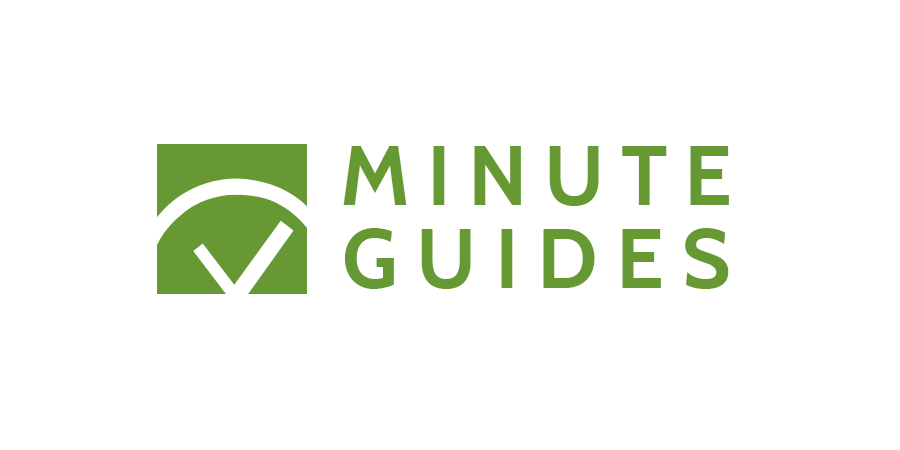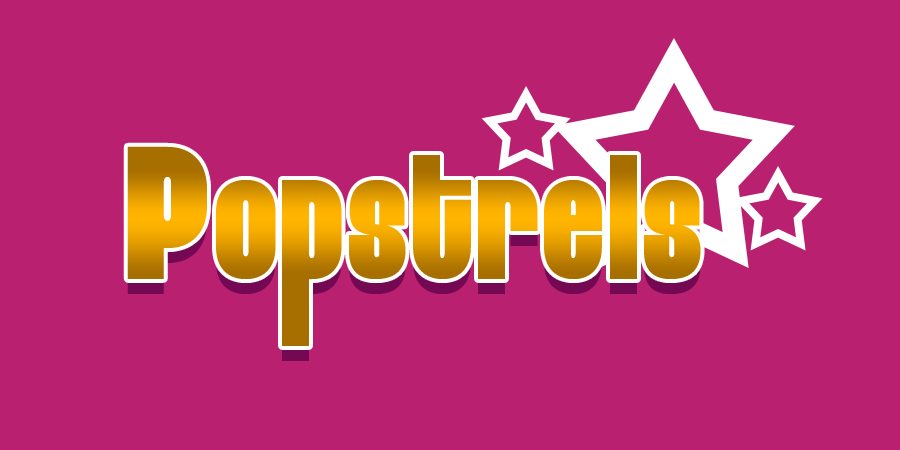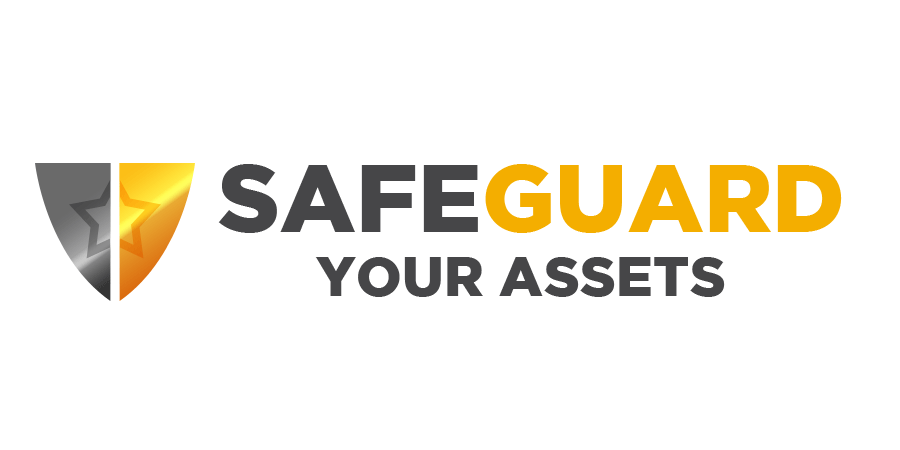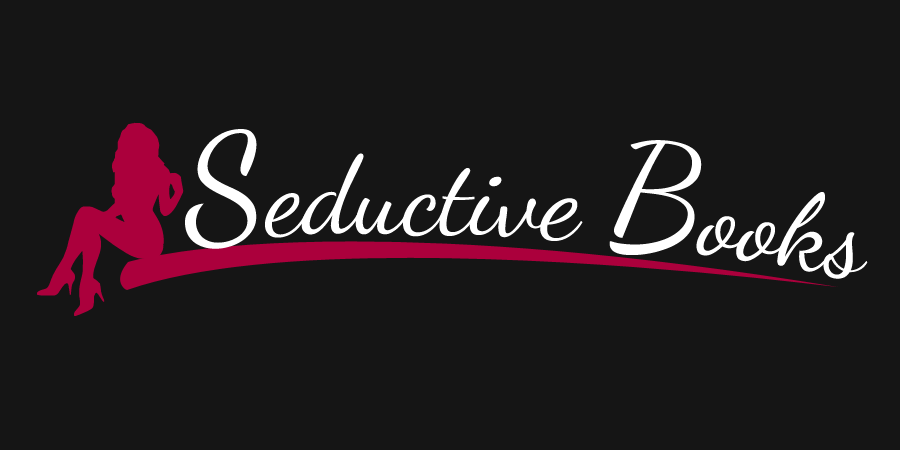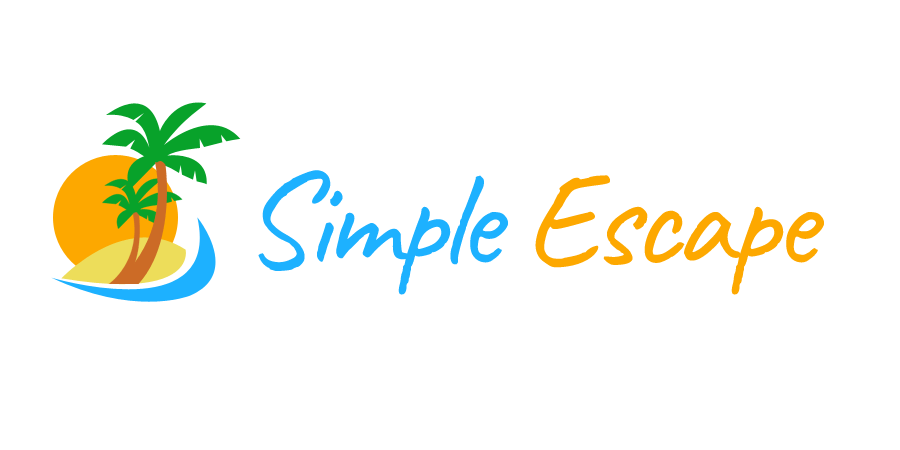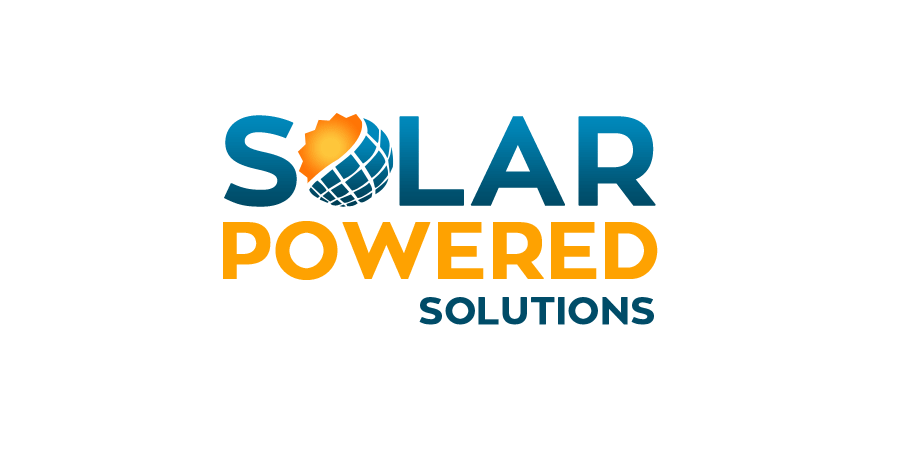 SolarPoweredSolutions.com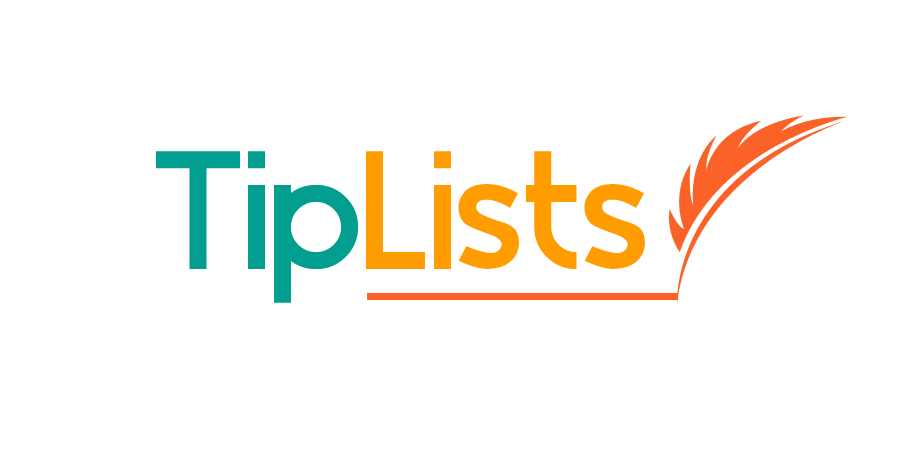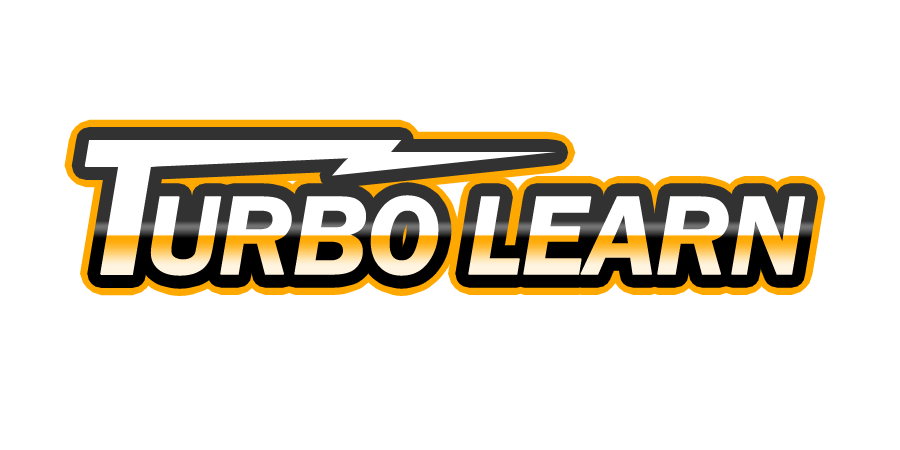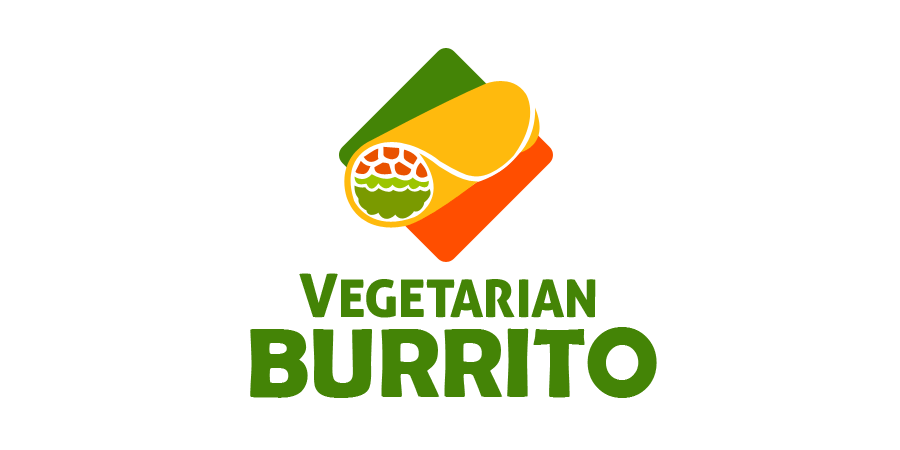 Entertainment & Sports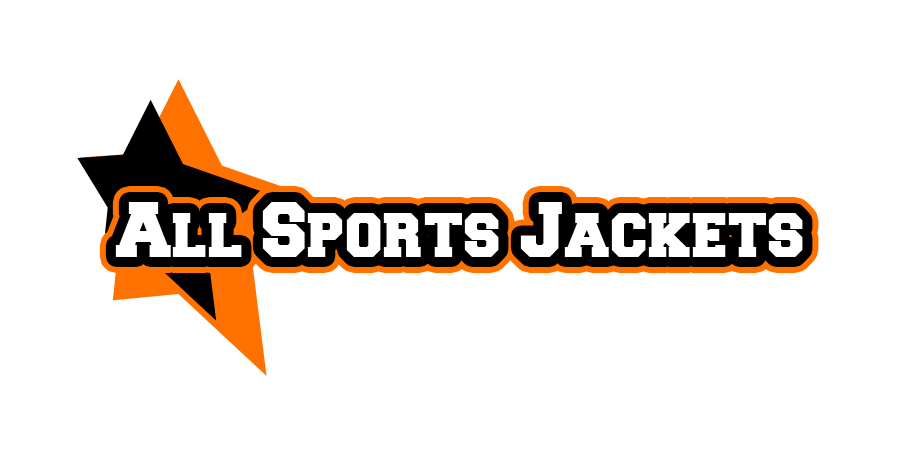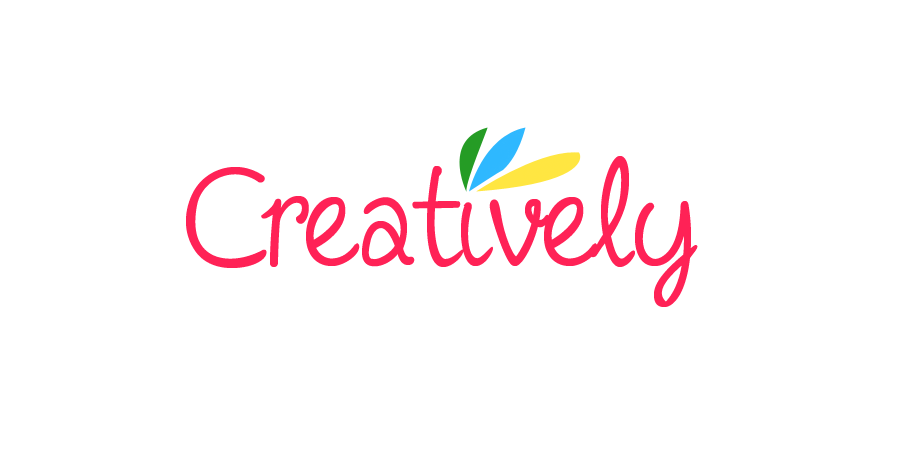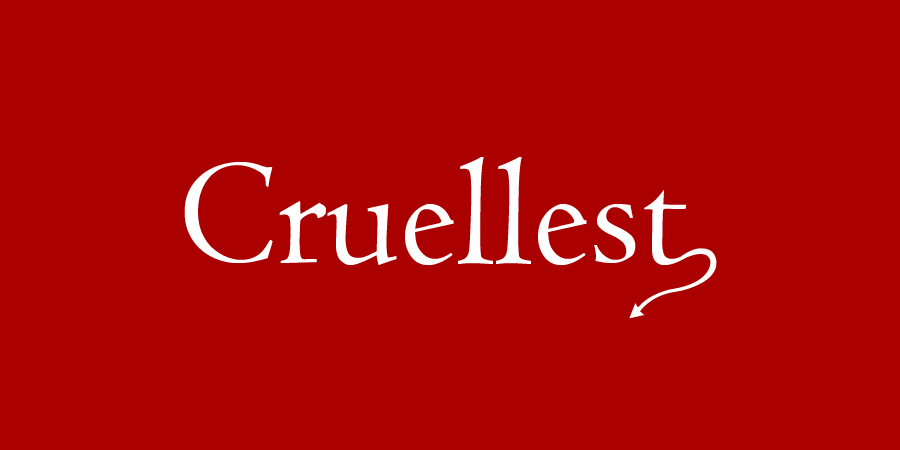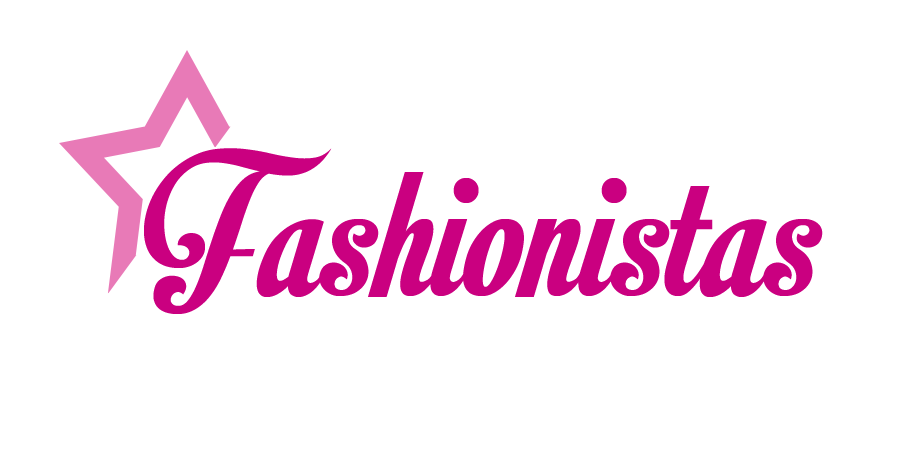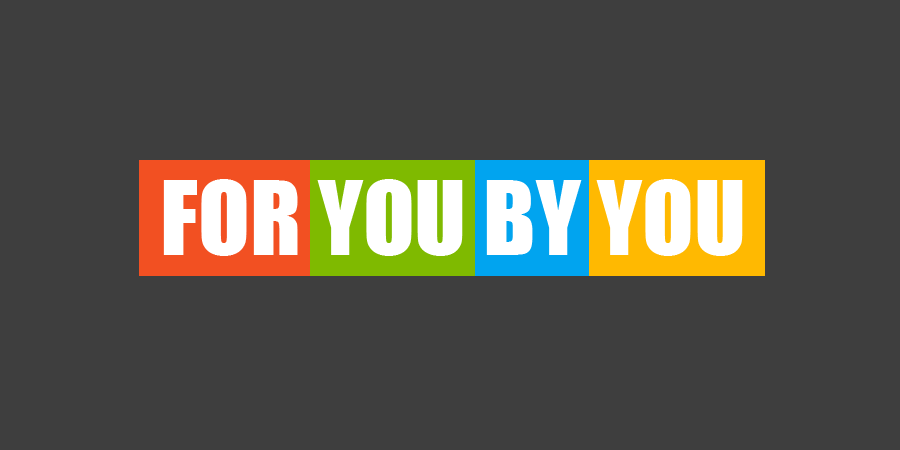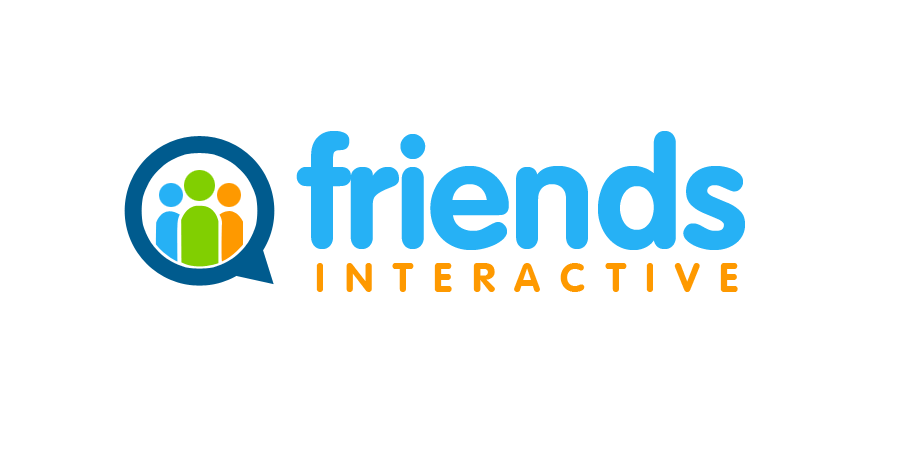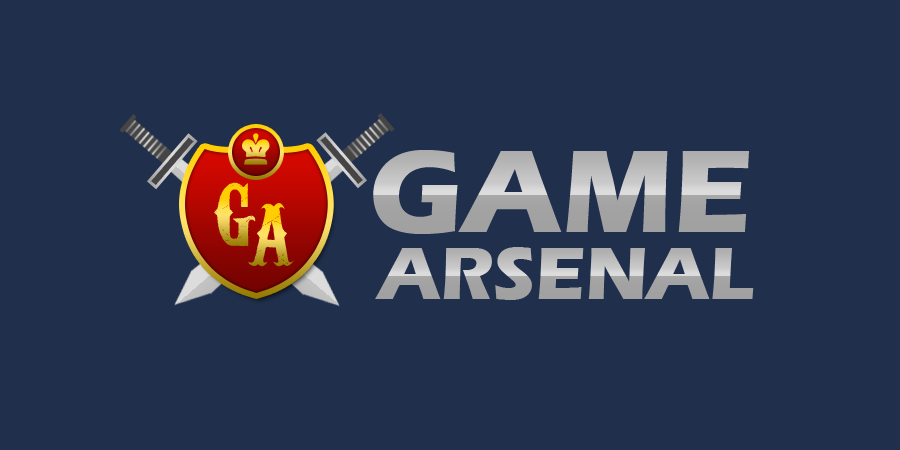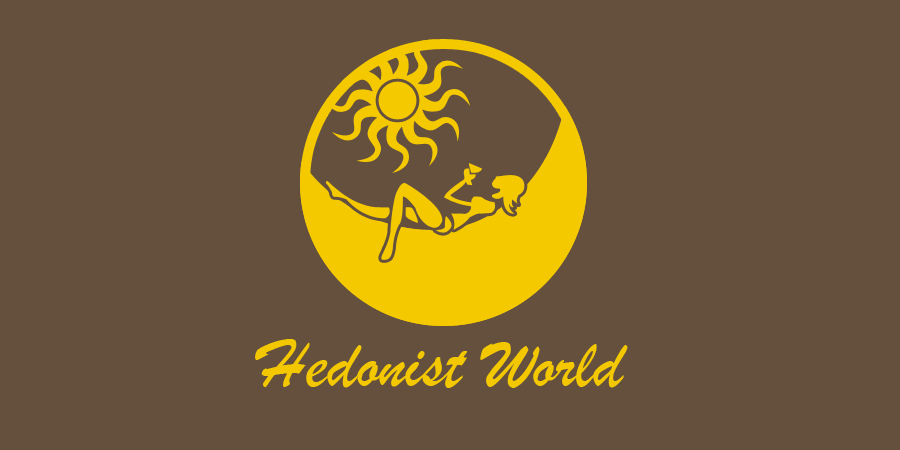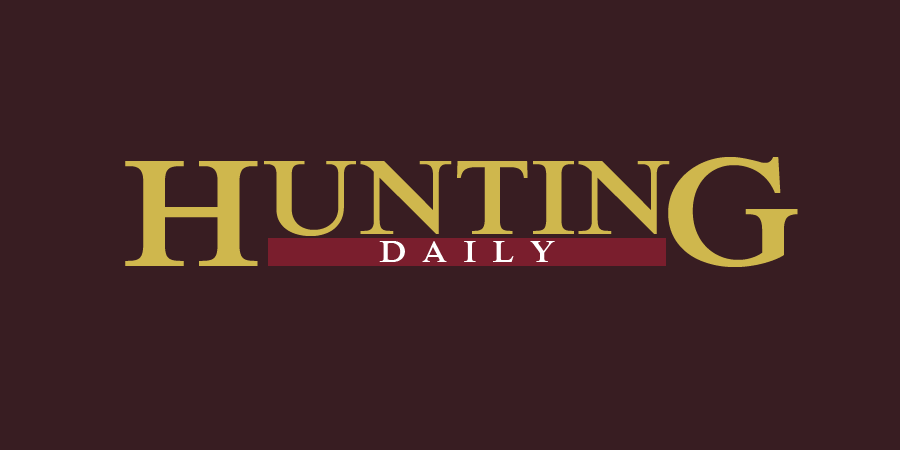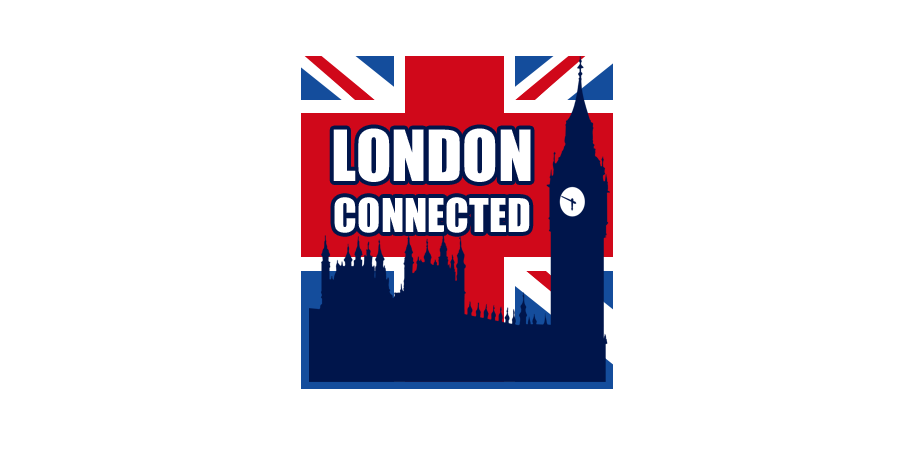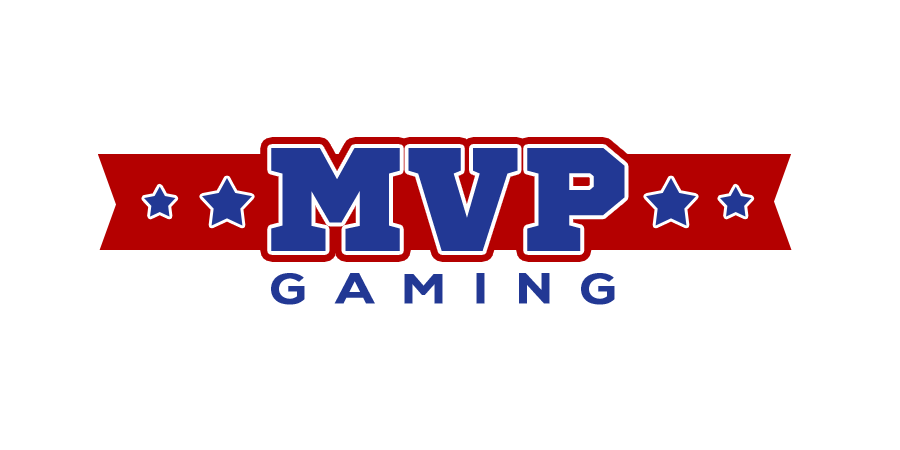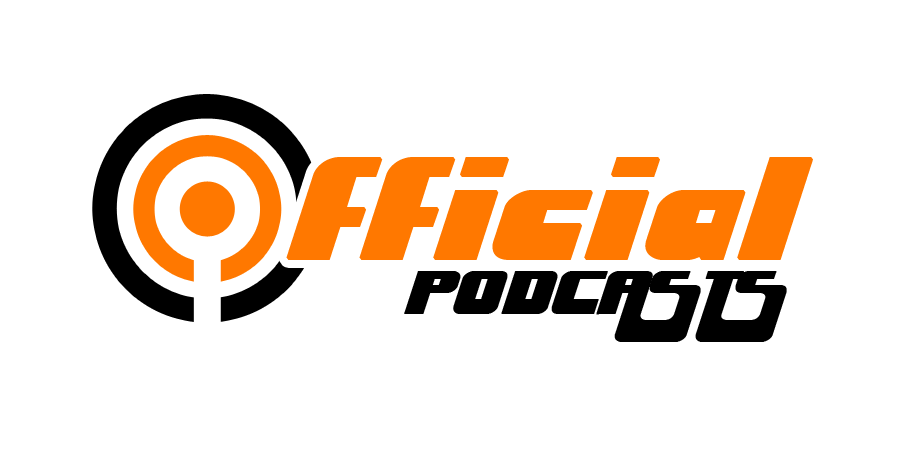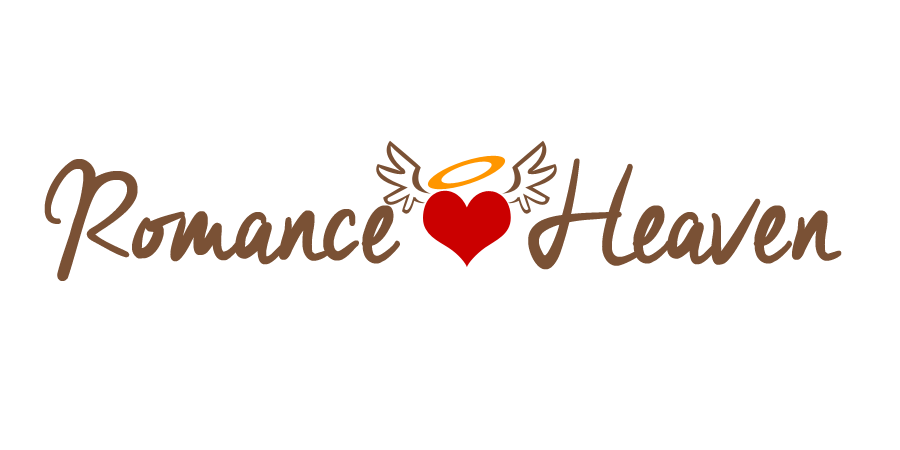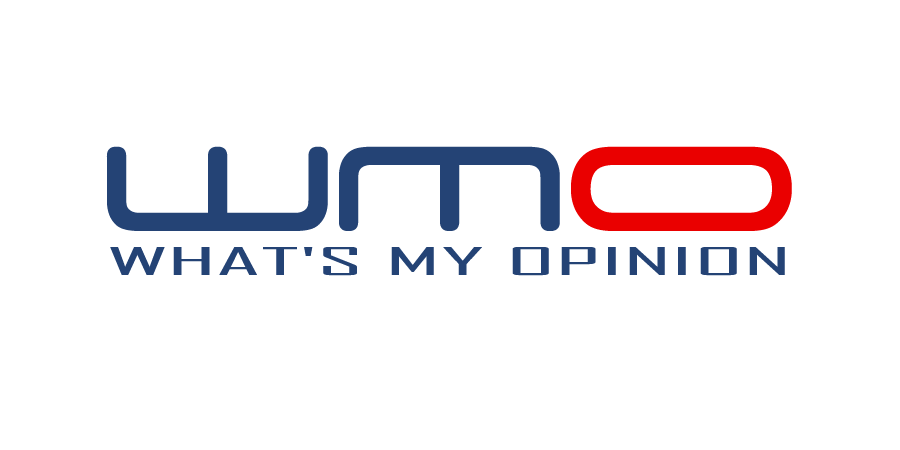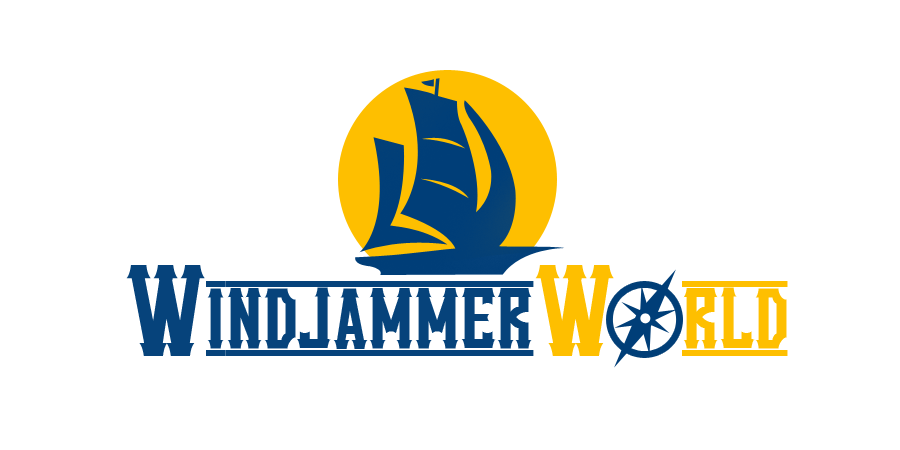 Health & Wellness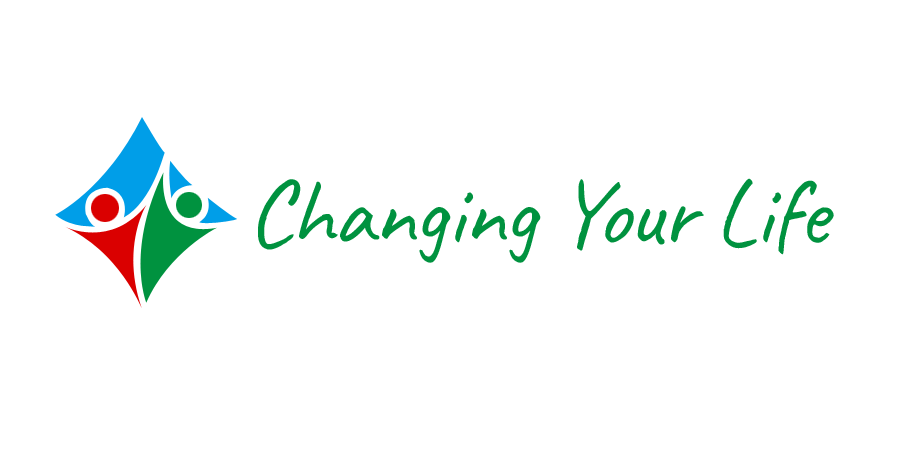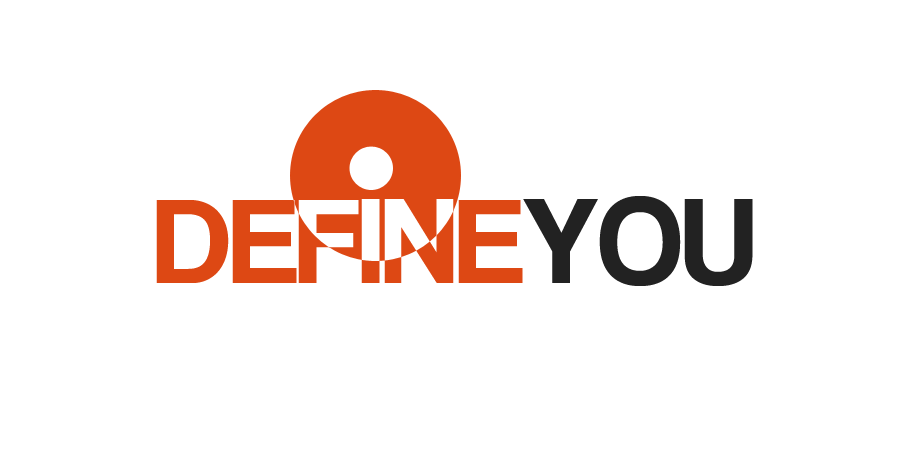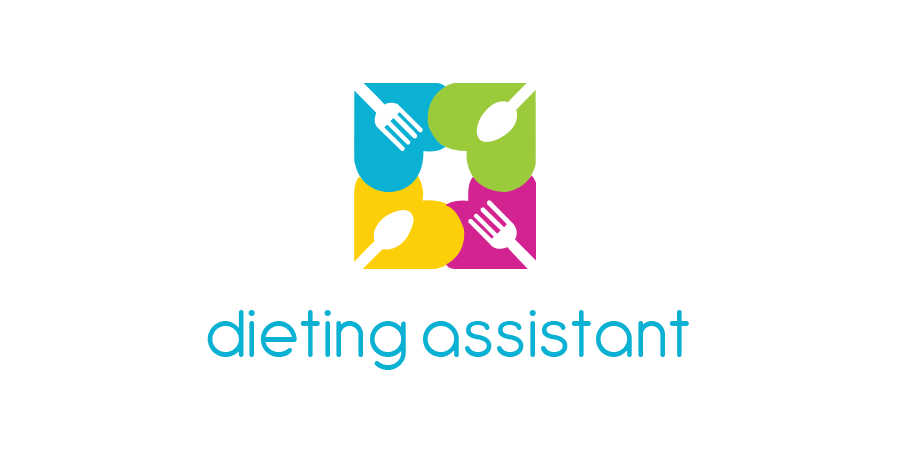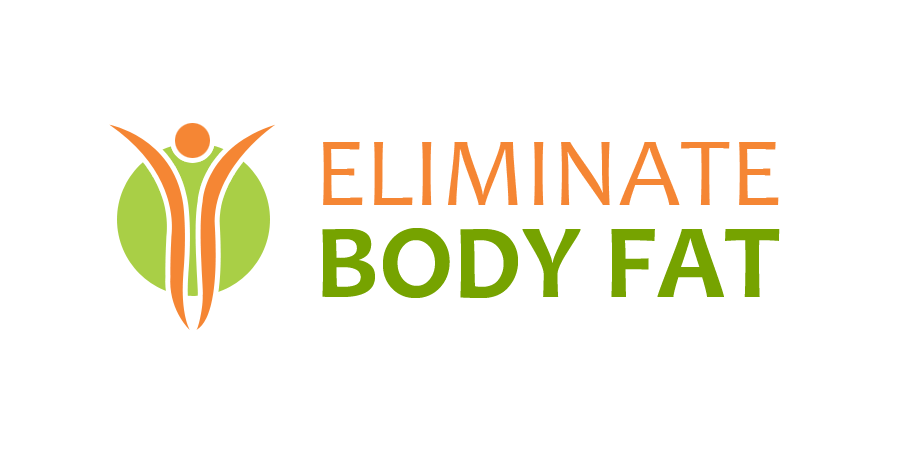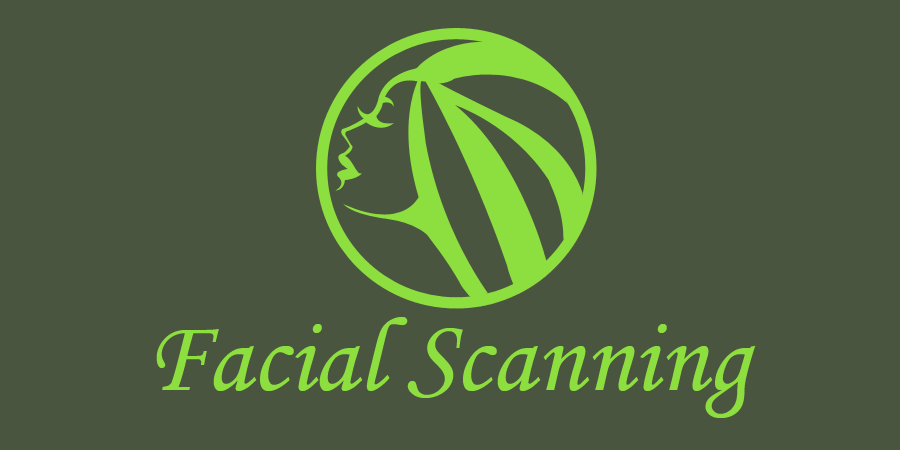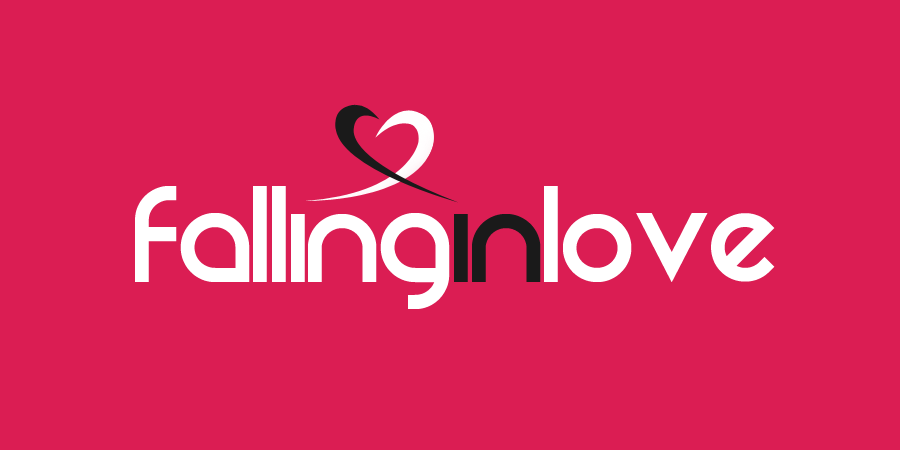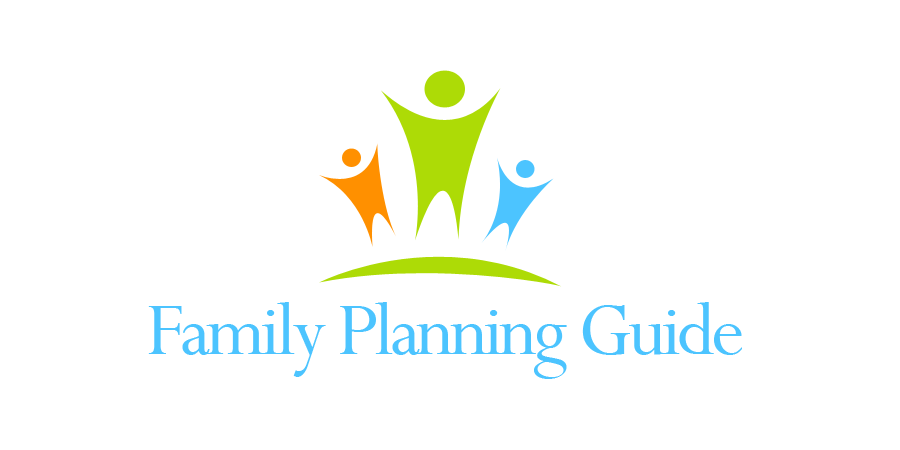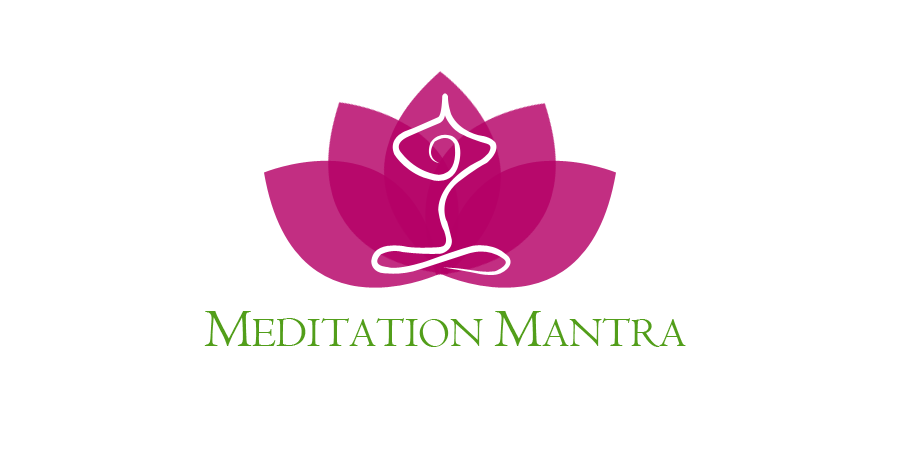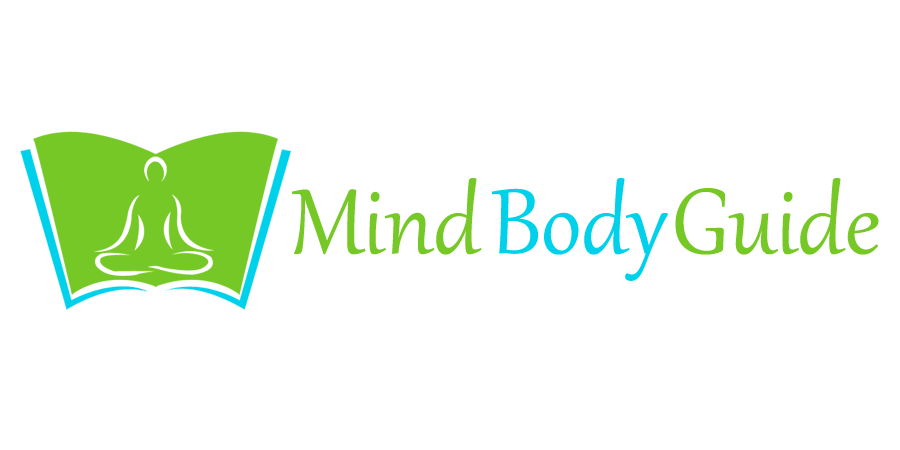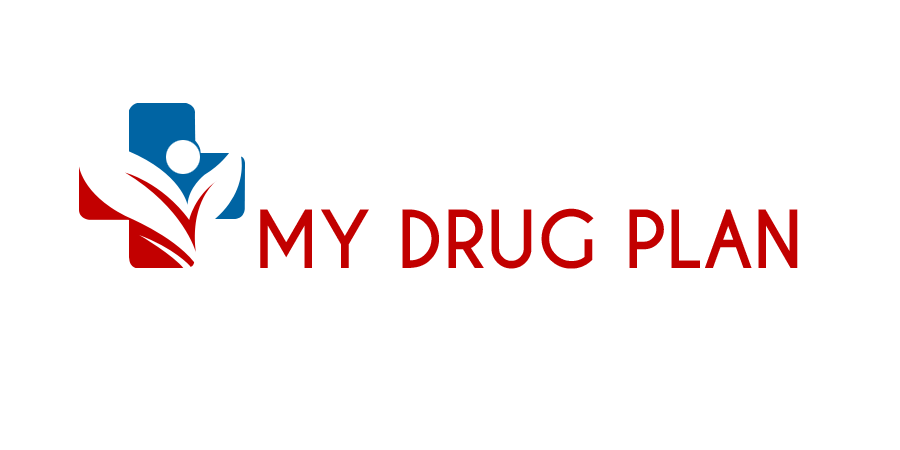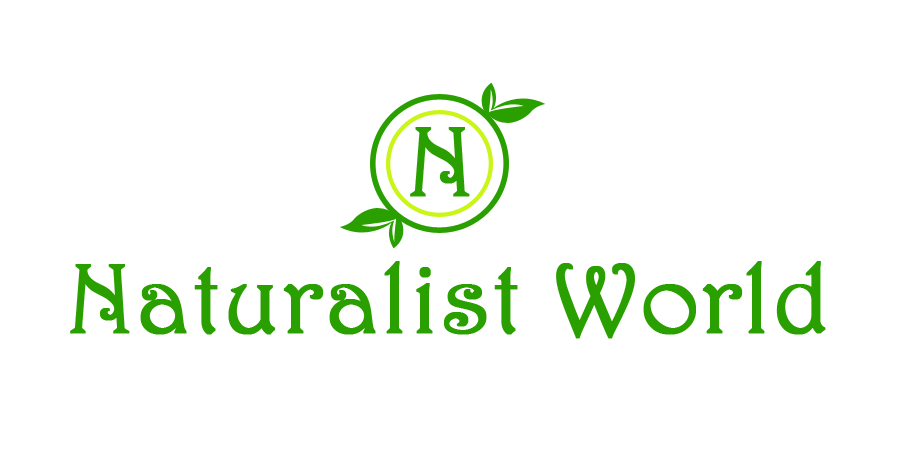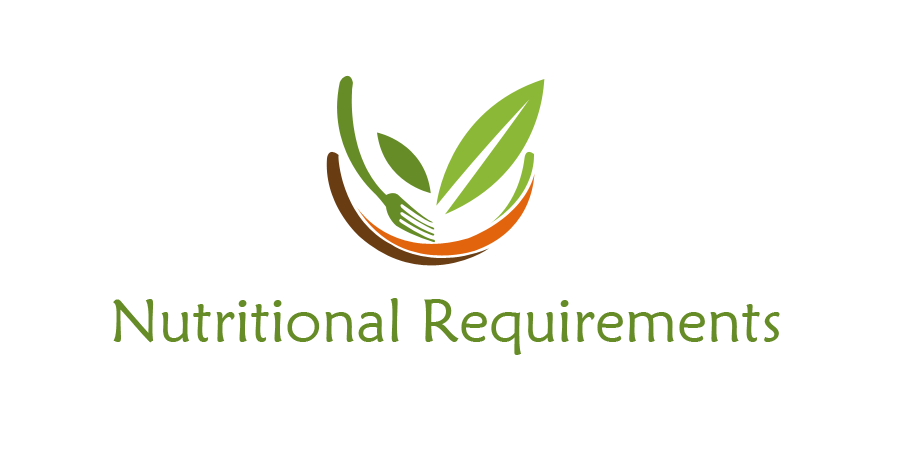 NutritionalRequirements.com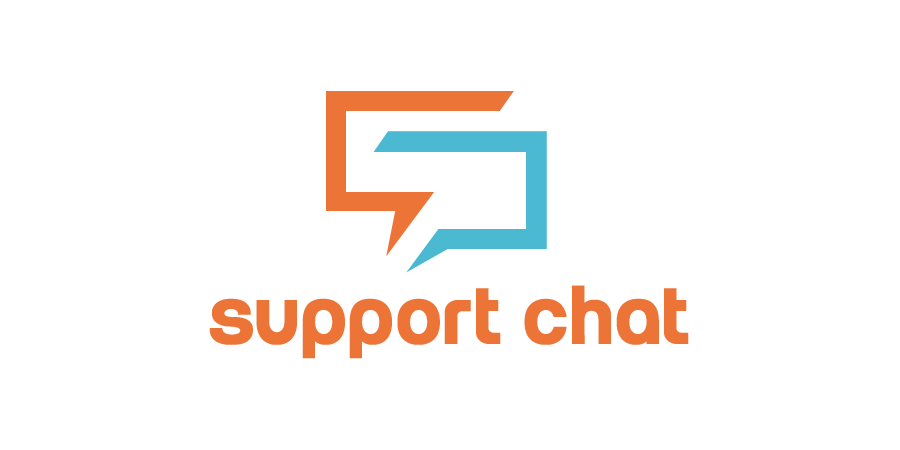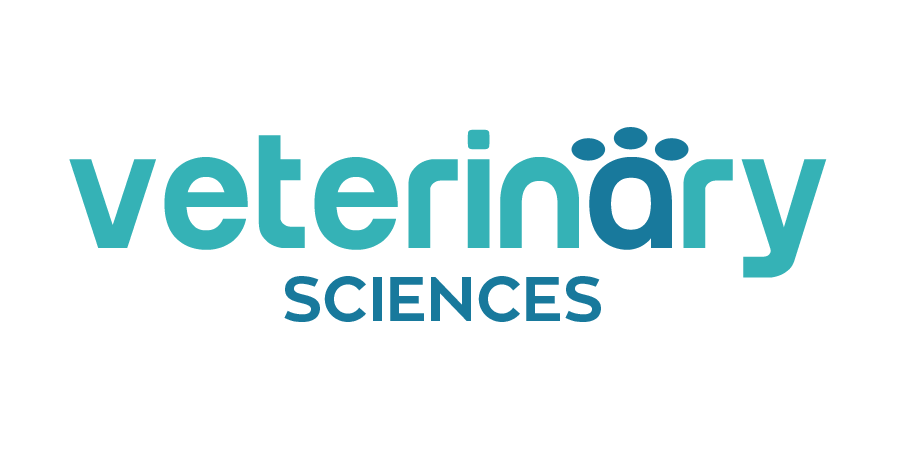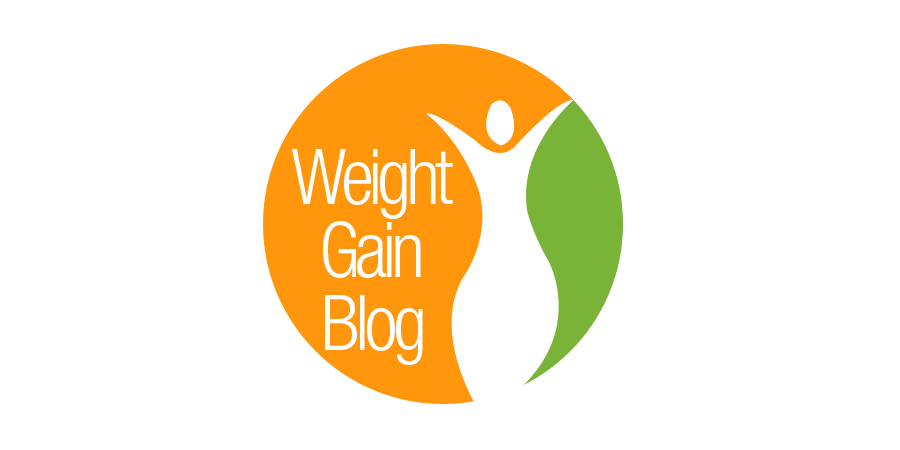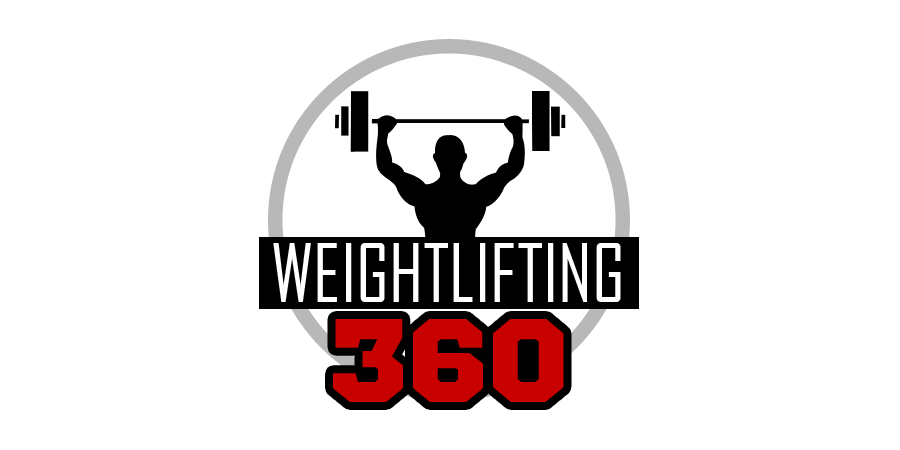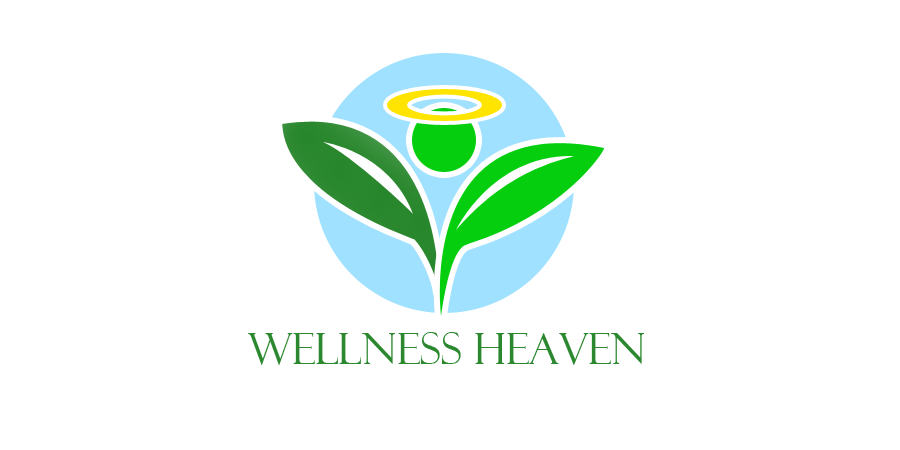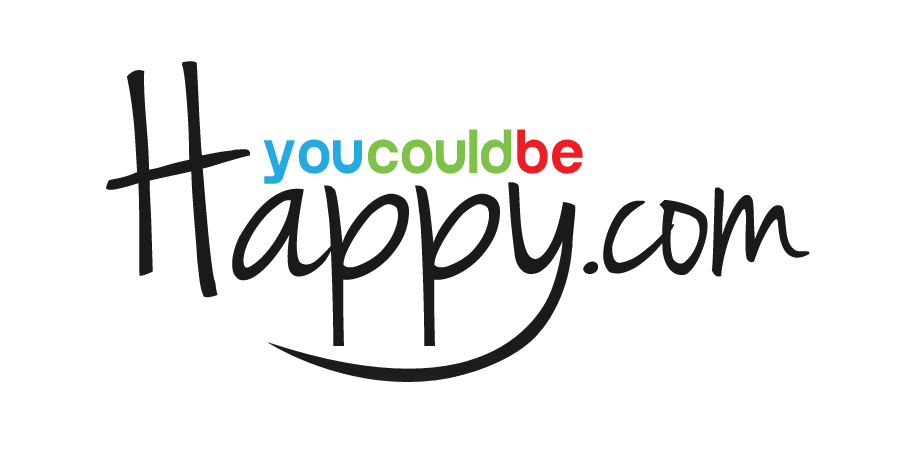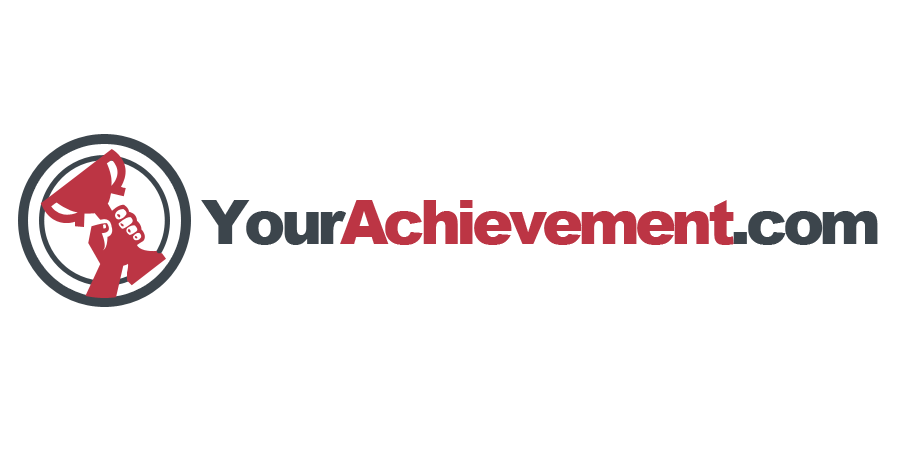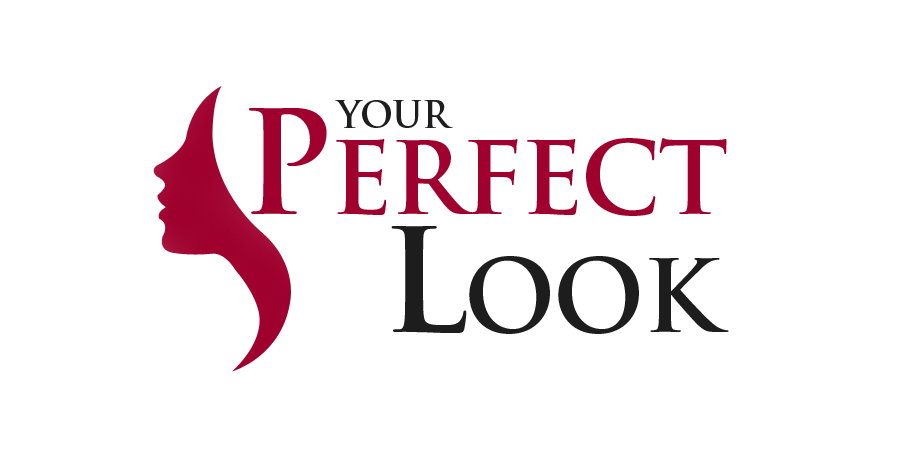 Internet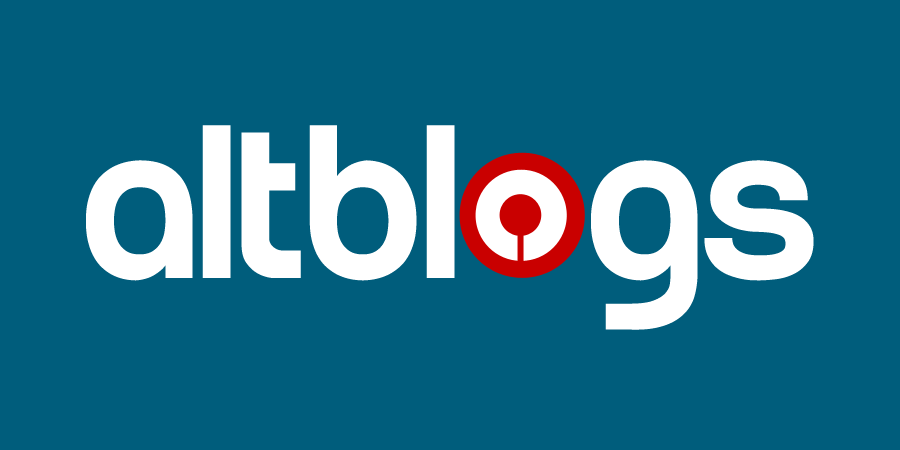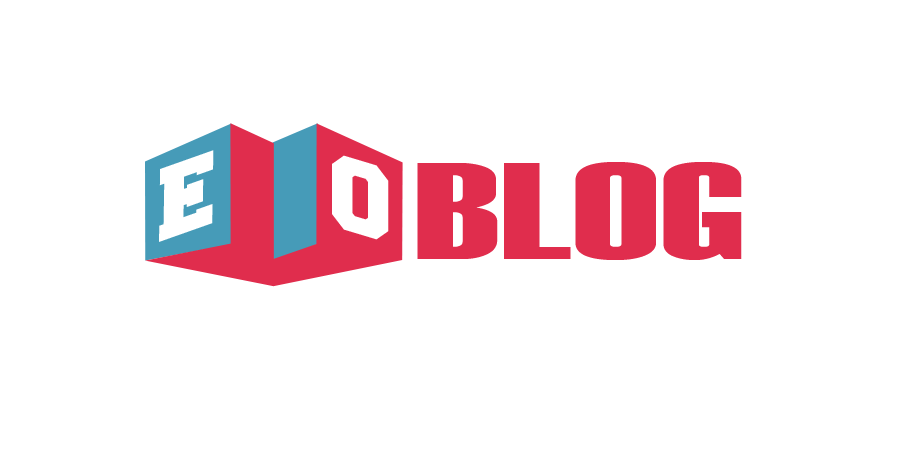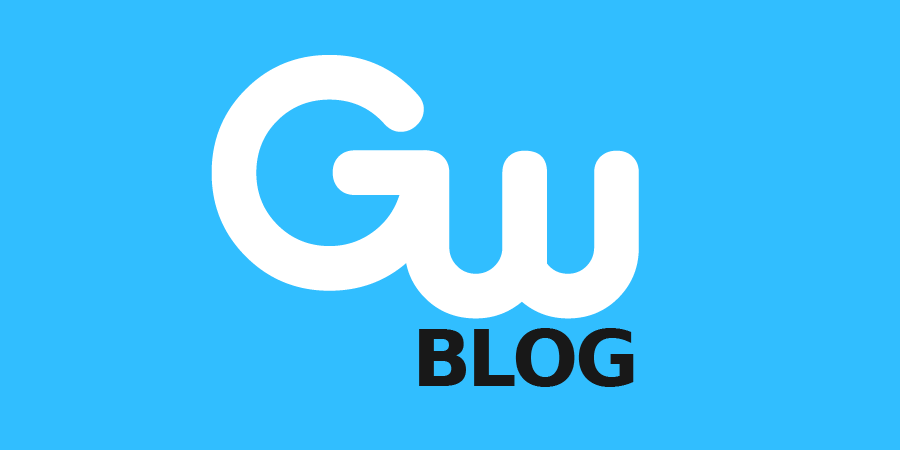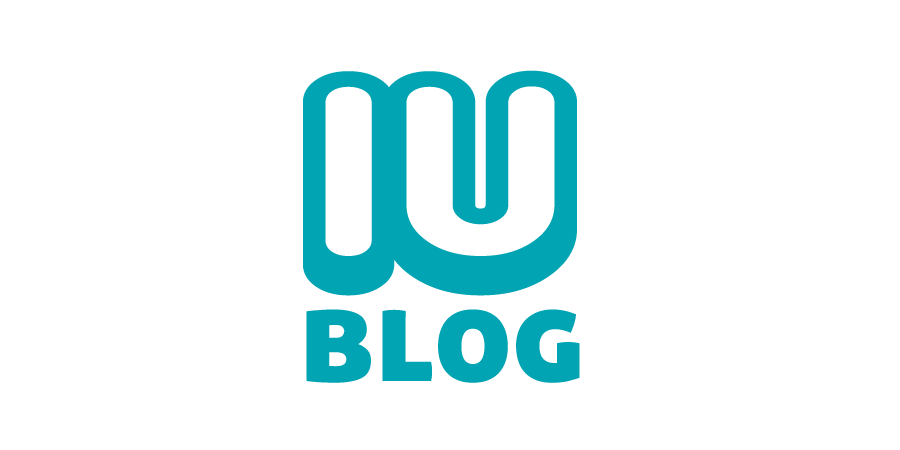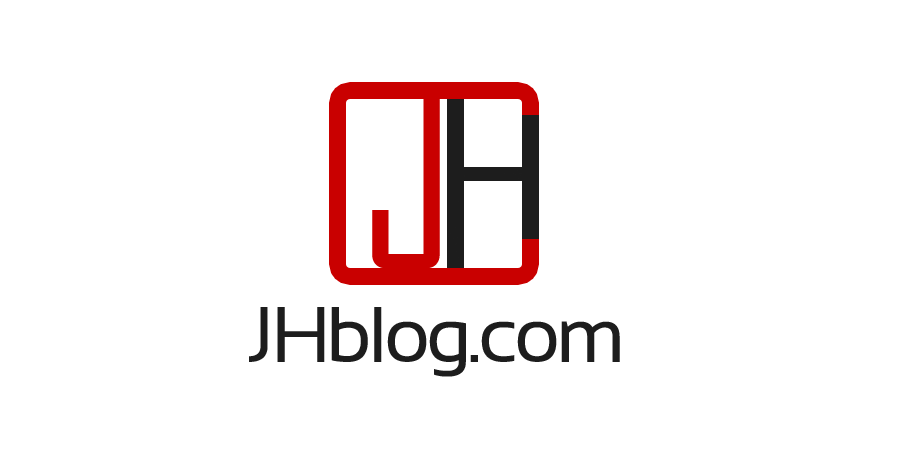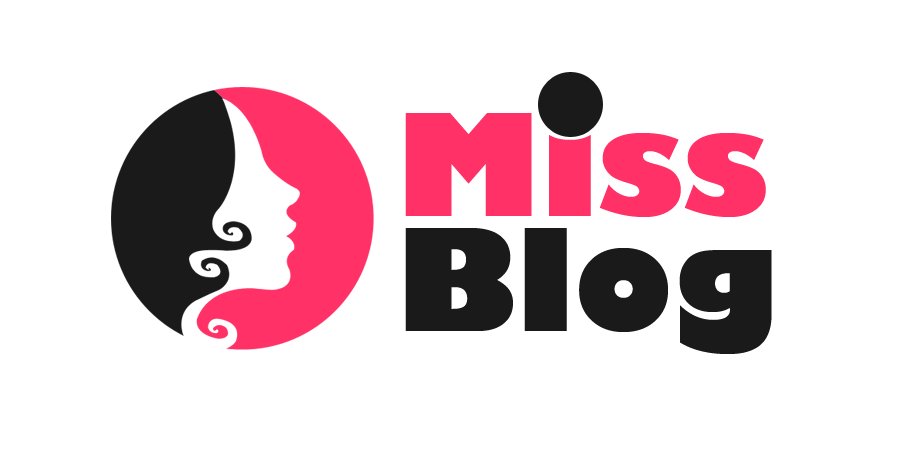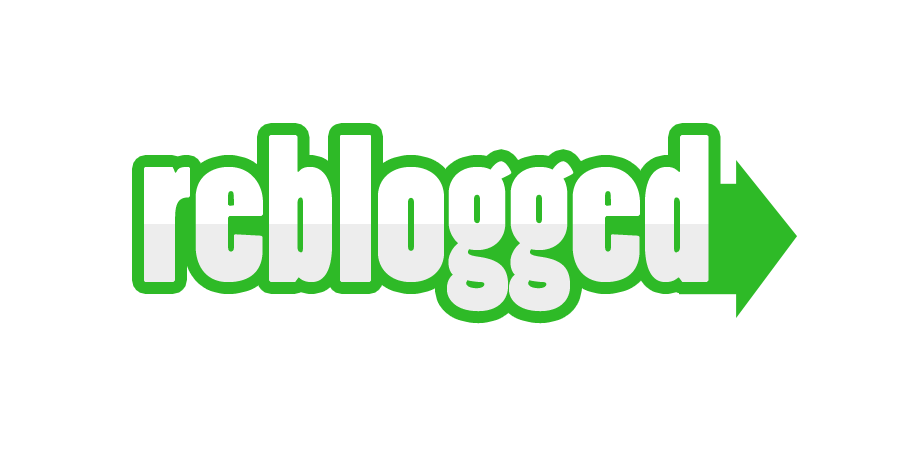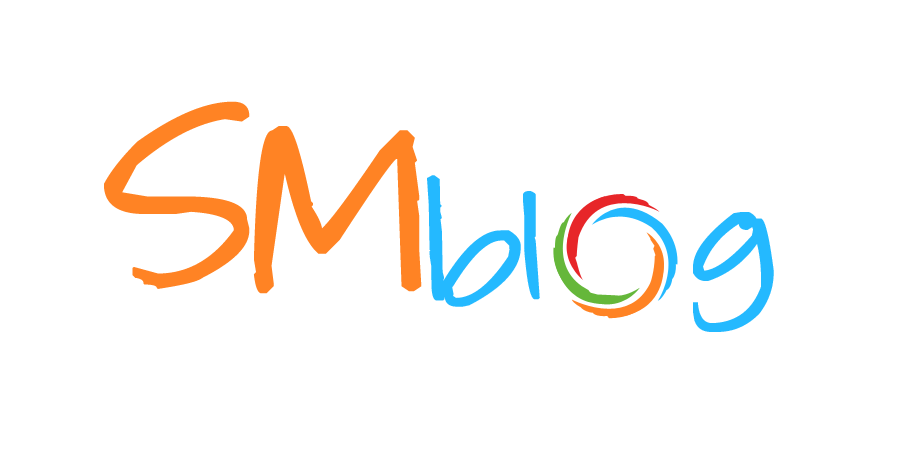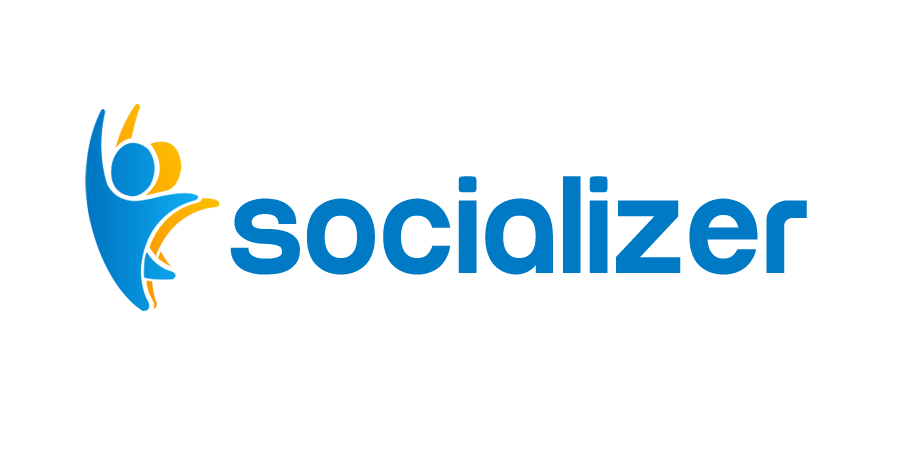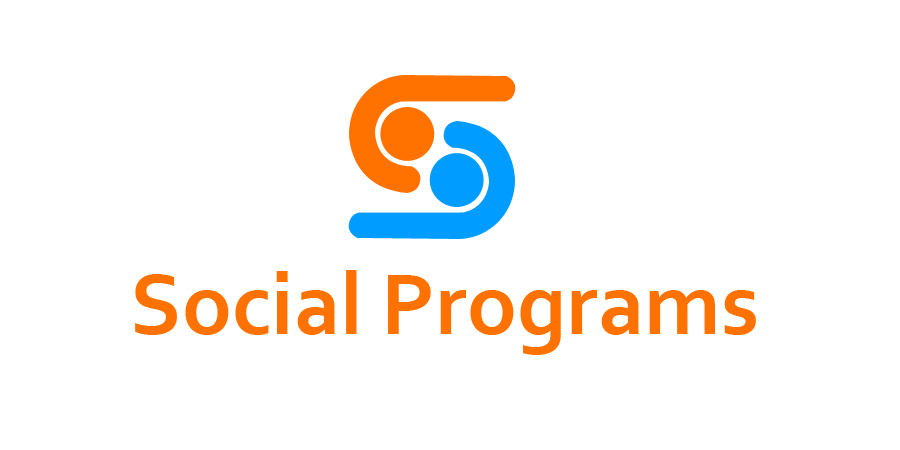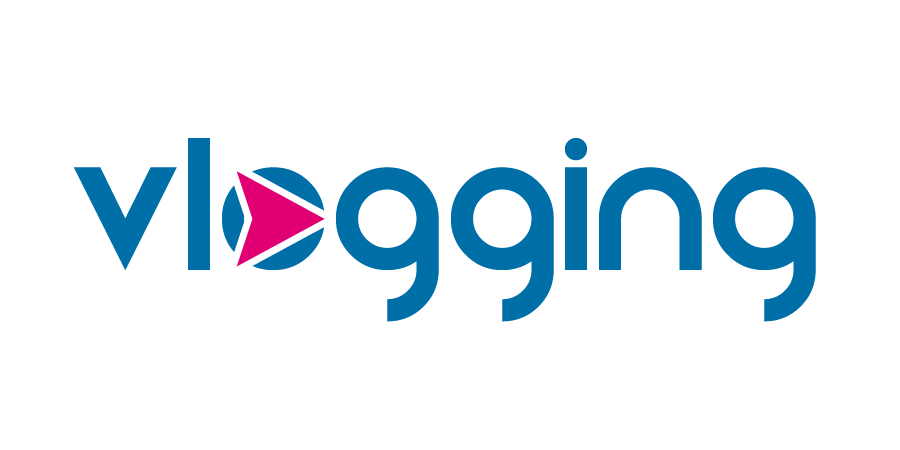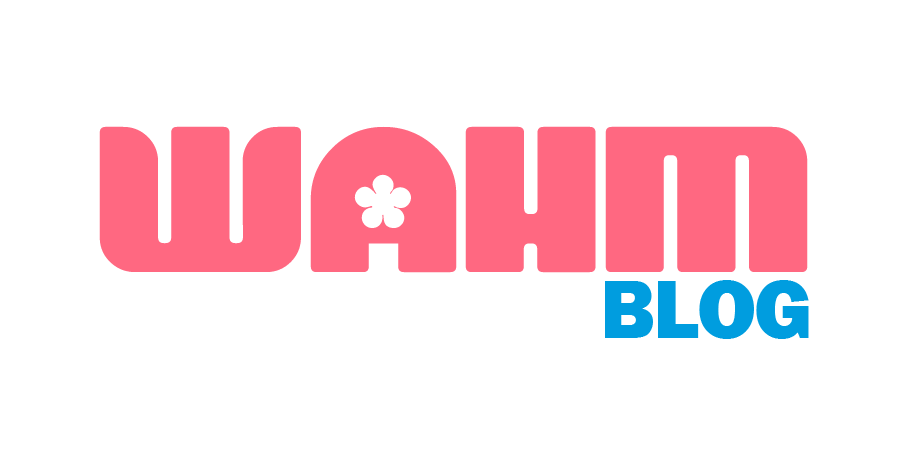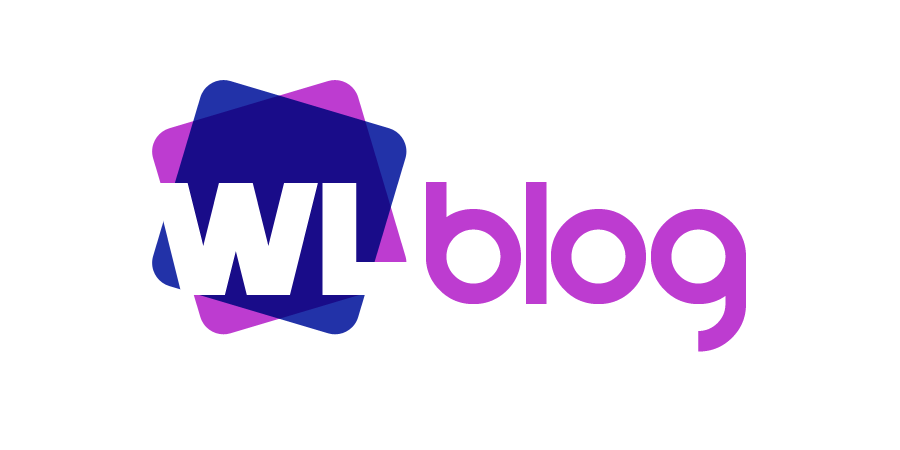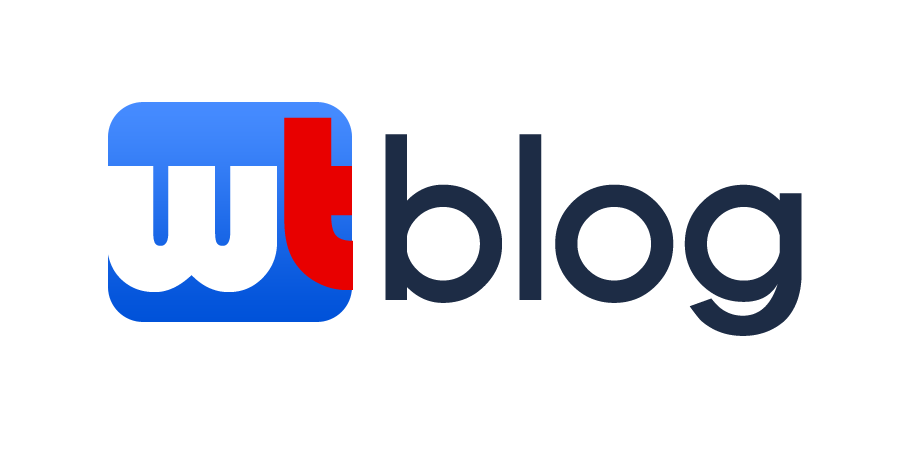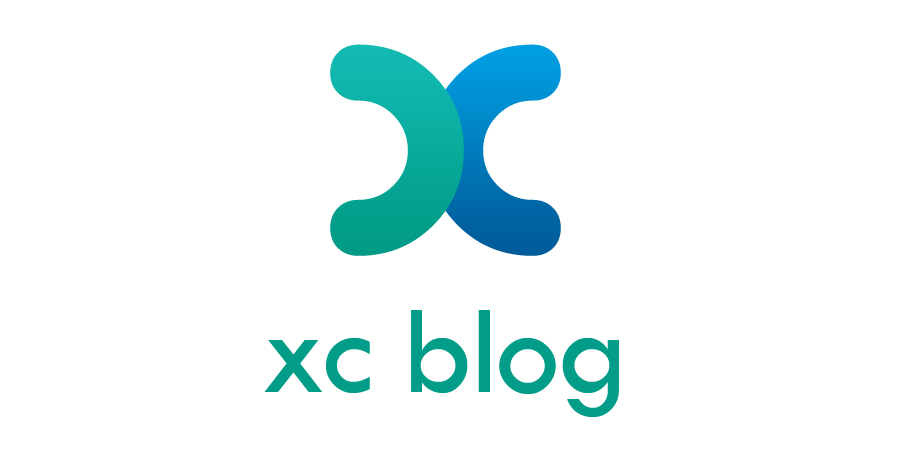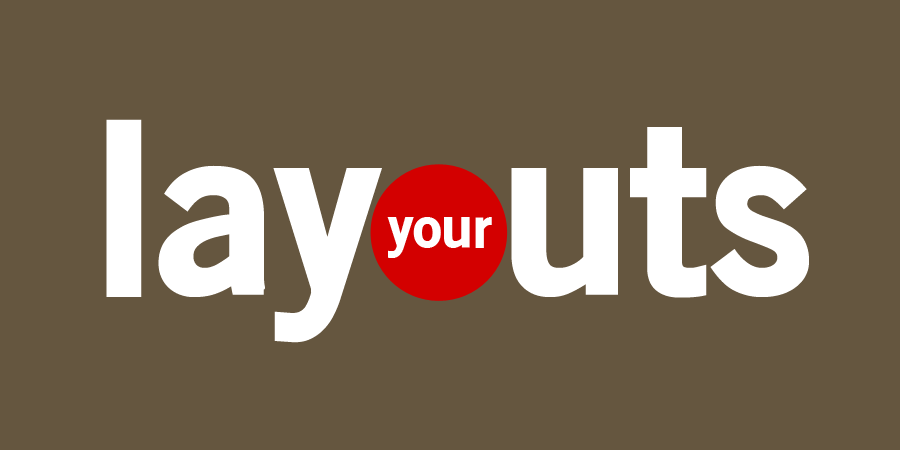 Short Brands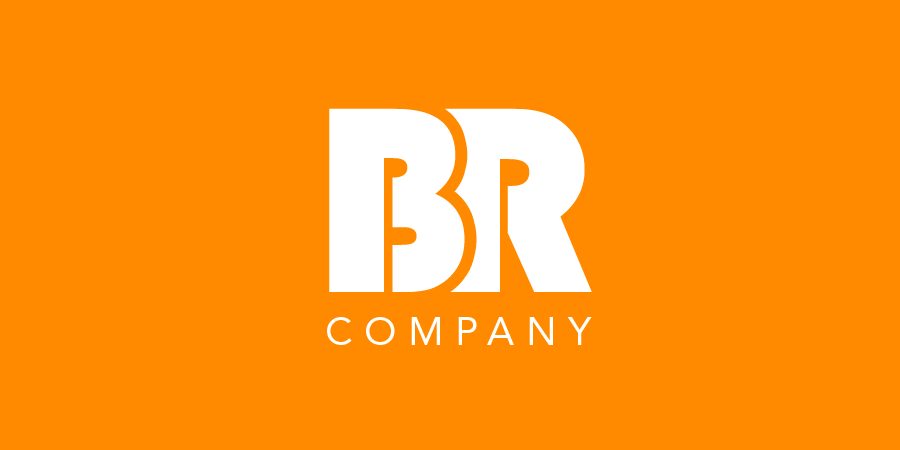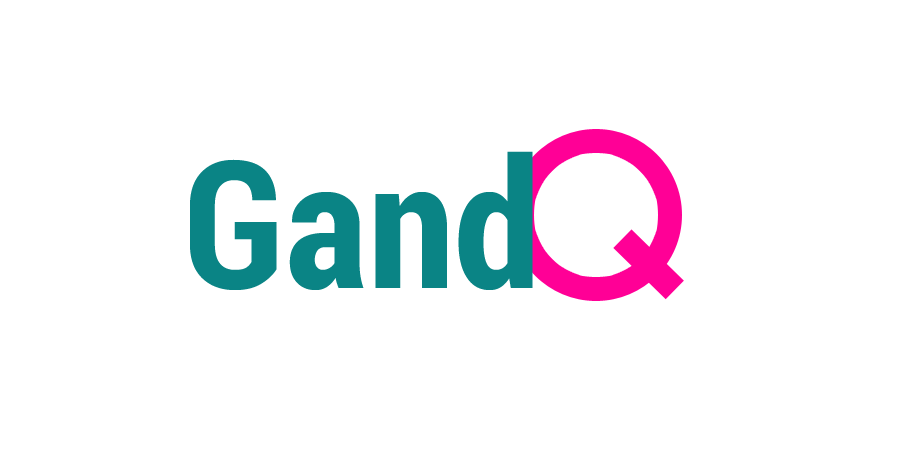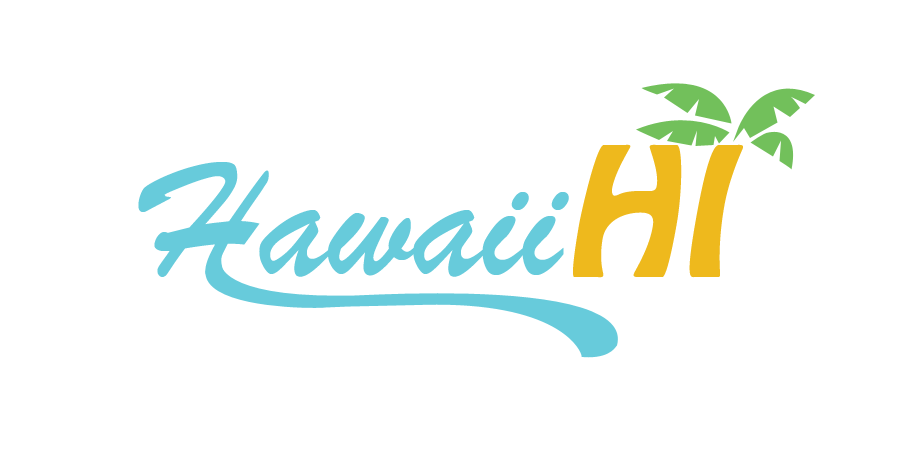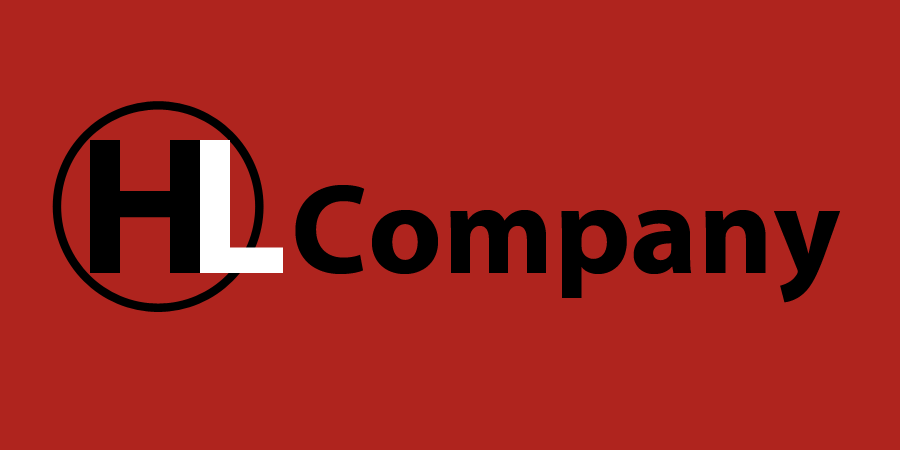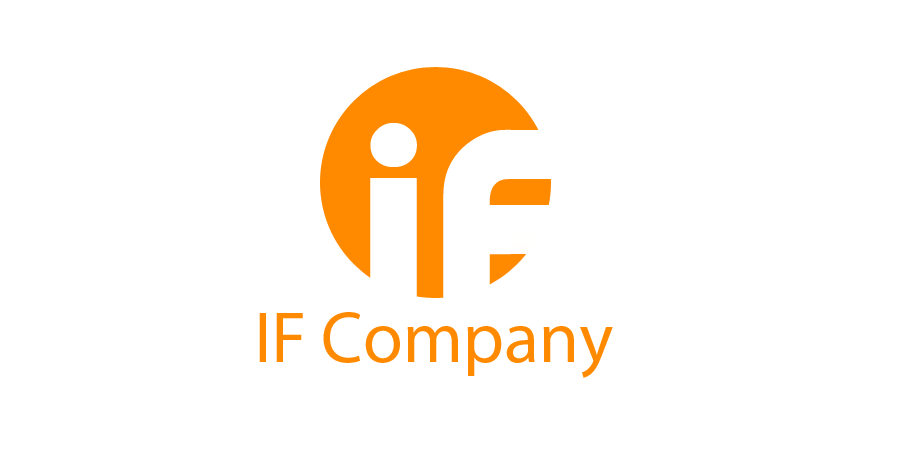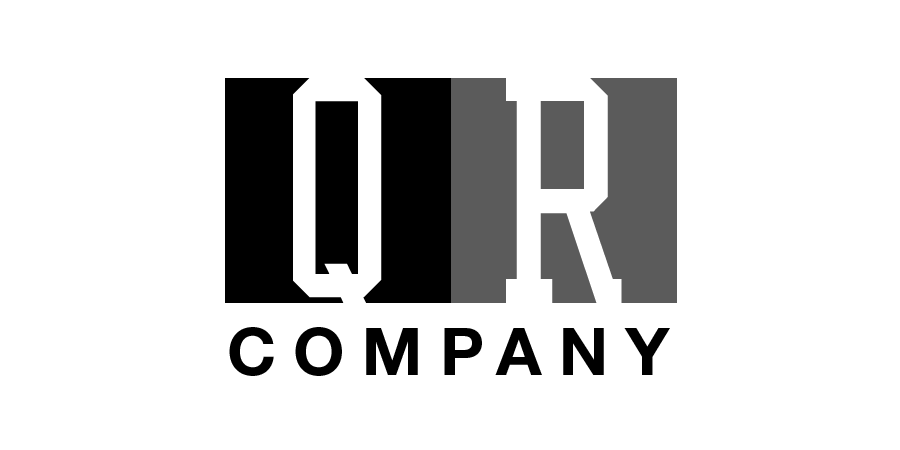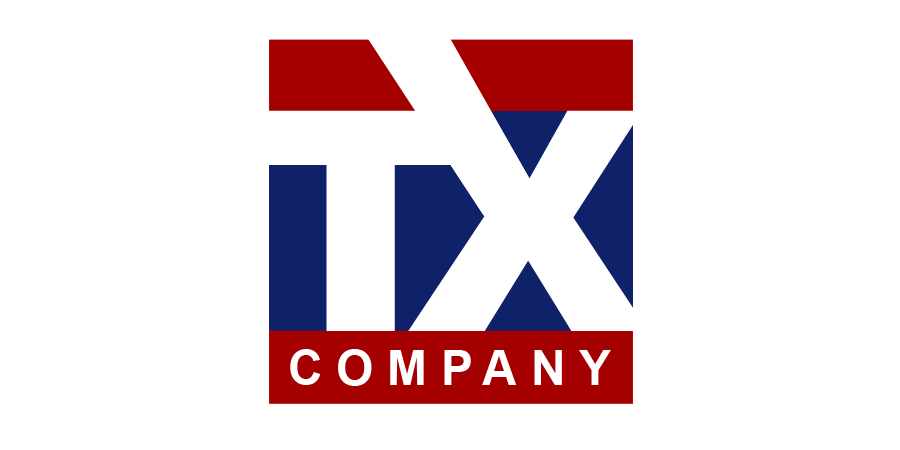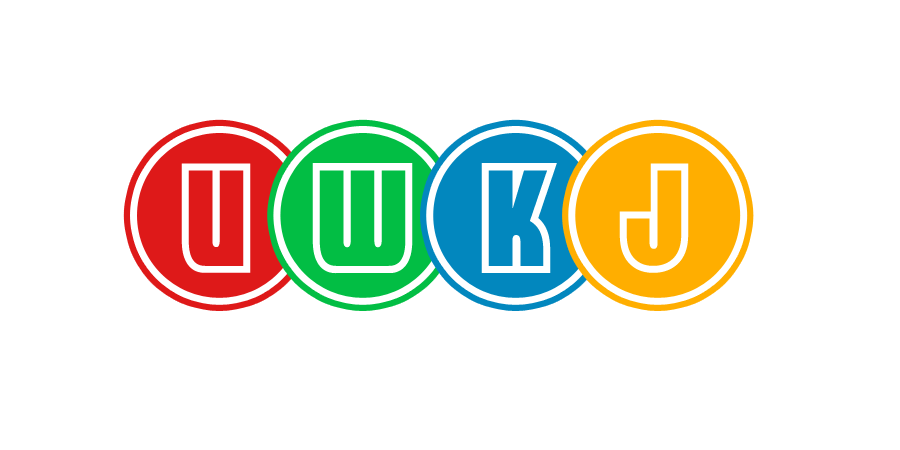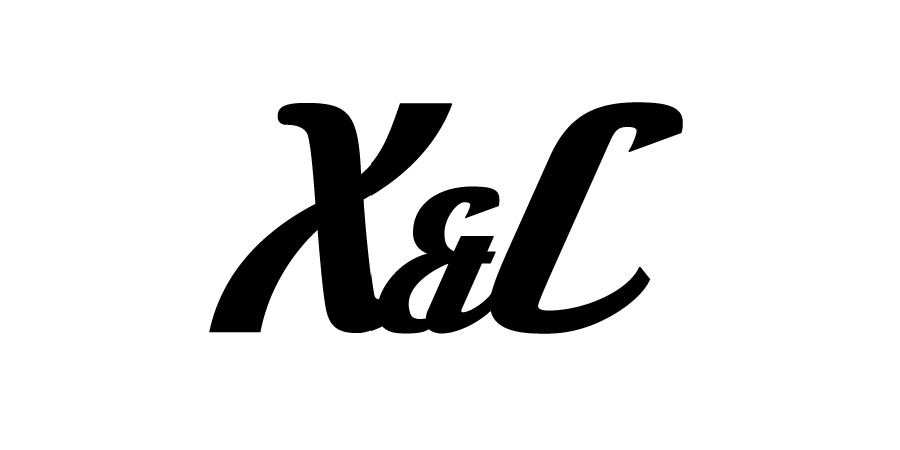 Other