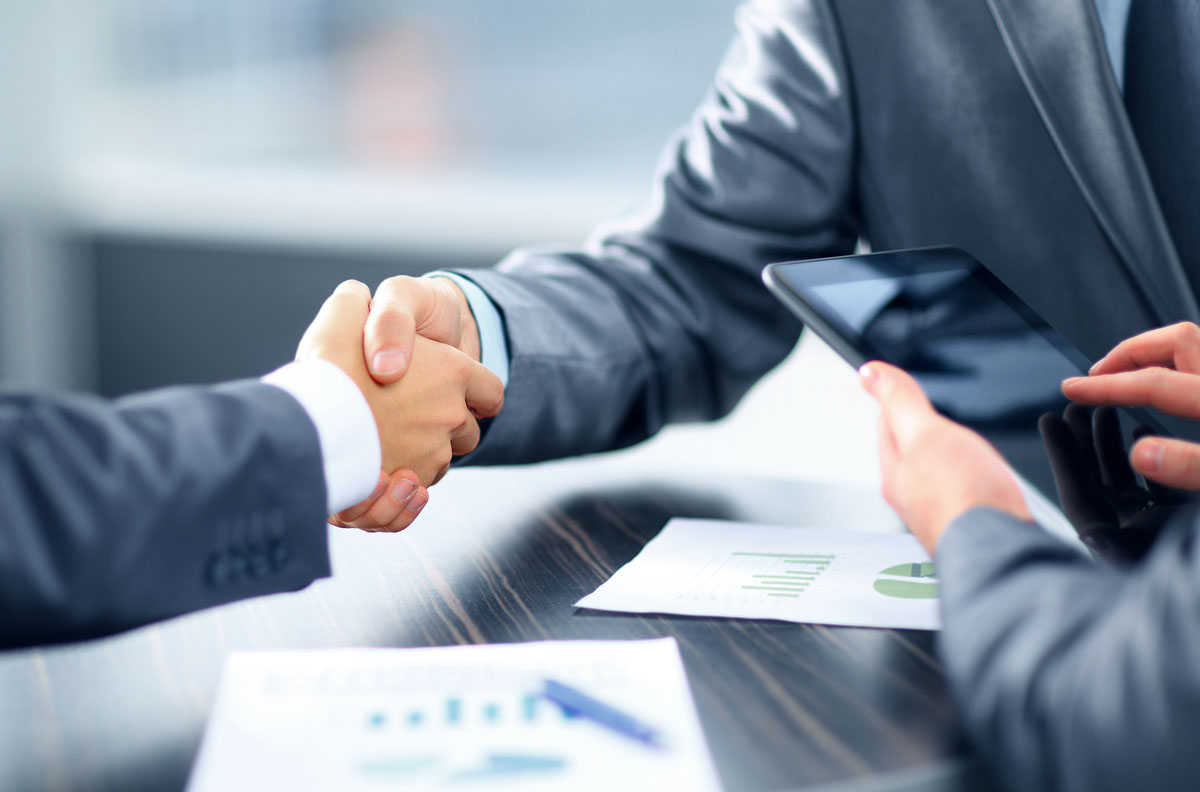 Has the time come to consider selling a website you've built up? Even if it's making good money, you may either be tired of running it or want to get more money in right away. You may have put a lot of work into it, but sometimes it simply makes sense to sell it.
Making the decision to sell is only half the battle. What should you include with your site? How do you put a price tag on it? What stats should you provide? Where should you sell it? These are all things you should know before setting out to sell your site.
What You Might Include When Selling a Website
When someone buys a website, they usually expect to get at least the domain name and all files hosted on it so they can continue running it. In some cases, transfer of the site's files might mean simply transferring the hosting account to the new site owner.
If there are any paid scripts or themes included with the website, ownership of them may need to be transferred over as well. It's important to check the rights of any scripts or themes since ownership may not always be transferable.
If the site has a customer, member or opt-in list, that is typically included with the sale too. In the case of a large list, that can actually be a more valuable asset than the site itself. Whether you are on the buying or selling side, you'll want to exercise caution here since many list management and CRM services do not allow accounts to be transferred to a new owner and may require subscribers to re-opt-in.
We get a lot of people contacting us that have an existing website with dedicated social media accounts, but be cautious of including them in your site sale. In the terms of service of all major social media sites, you'll find that you can't sell an account unless it's part of a business. You would need to structure your website sale as a business sale to include them.
Appraisals: How Much Is Your Site Worth?
Simply put, it's impossible for even individuals familiar with the area to accurately appraise a site. Even with websites sold based purely on revenue, the multiple of revenue someone would pay can vary from several months to several years or more.
Here Are Some of the Things Buyers May Consider:
The site's gross and net profits
How stable/established the traffic/revenue are
Source of revenue (affiliate/CPA, ads, developed products/services, recurring memberships, etc.)
Value of included customer/member/opt-in lists
Quality of the domain the site is on
Quality of development of the site
Uniqueness/ease of duplication
Whether the site's revenue is maximized (potential upside)
Ongoing maintenance work/time involved
Additionally, there are some issues that can hurt your website's value. Your site's traffic/revenue may be acquired using spammy tactics that may inevitably result in a blacklisting or Google penalty. Another example is that your site may be too closely tied to personal branding and wouldn't succeed without you attached to it.
Research further on what may affect a website's value before proceeding to sell yours, as you may be able to easily increase its value before selling it.
What Stats/Information Should You Give When Selling a Website?
Website buyers are generally looking for revenue producing sites and want evidence of stable traffic and revenue. Ideally you would provide whatever traffic/earnings data you have available via screenshots (overall and month-by-month), but at least you should consider providing 6-12 months of data to show most recent activity/trends.
Traffic numbers are often not good enough since there can be fake or bot traffic, so including the traffic sources/referrals is best to alleviate any concerns.
If the domain itself has value beyond the name quality, it may be worth pointing out. That can include the domain age, quality inbound links, and Yahoo/DMOZ directory listings. In some cases with low or no revenue-producing websites, a buyer may like the domain and be interested in scrapping the site and building their own.
Not all website buyers are well-versed in the industry/niche your site targets. Mentioning positive details like industry-wide annual revenue and any other means a buyer could produce revenue from your site or expand its offerings can help a buyer see value they may not have otherwise.
Lastly, if your site is unique in any meaningful and positive way, tell your potential buyers. You may after all be competing with others selling similar websites, so any way to differentiate yourself can help a buyer choose your site.
How to Find a Buyer
There is no one venue that is perfect for selling a website, but some places are better depending on certain circumstances.
If the net profit per year is below $20,000 and it's not on a tier 1 domain, you are best off looking at Flippa.com (aff link). They are currently the most popular venue for selling a website, but they don't often contain many high revenue websites. Before selling a website on Flippa, do some research on how to sell on Flippa and look at their Just Sold section to view actual successful sales there.
If net profit per year is above $20,000, you should consider listing at Latona's (aff link), which deals in revenue-producing sites and contains more sites with high revenue. They focus more of their marketing towards buyers of higher revenue-producing sites, so you would more likely find your target buyer there.
If your net profit per year is above $100,000, it may be worthwhile finding a business broker to find a suitable buyer. Most business brokers require exclusive sales contracts for anywhere from 3 months to 6 months. We'd not suggest signing an agreement over 6 months in length. Business brokers normally work on a percentage basis. Do not sign an agreement for a flat fee sale or provide them with any money in advance of a sale.
If your site is on a tier 1 domain name and revenue isn't maximized, site marketplaces are generally not ideal. Most site buyers don't know how to determine the value of a domain name and place far less value on domains than on current earnings.
That said, if you fall under this scenario we may be able to help. Contact us if you have a site like this that you are looking to sell.
Also, our CEO, Sharon Hayes who has extensive experience in the sale of commercial assets has a package service to help you prime your website in advance of a sale so you can maximize pricing. Contact us to get details.
Protect Yourself Legally and Financially
When it comes to selling anything, you'll want to be sure to protect yourself legally and financially. This is certainly the case for selling a website as well.
Having a sales agreement that specifically lays out the terms of the sale is important. If you'll receive any ongoing payments as a part of the sale, you'll want to make sure how these payments are calculated, when they'll be based and what will happen if the company purchasing your site runs into any type of trouble.
Your sales agreement should also protect you from any ongoing liability so that it's clear that assets are being sold "as is."
We'd highly recommend to use an escrow service such as Escrow.com for the sale or have a lawyer representing you handle escrow for the transaction. Unless it is a very small sale, do use your merchant account, Stripe or PayPal to avoid chargebacks. Make sure that funds are always cleared before a transfer happens.
Ultimately, if you've made the decision to sell your website, do some more research to understand how to evaluate and market it. A little time and effort can maximize what you can get for your site.