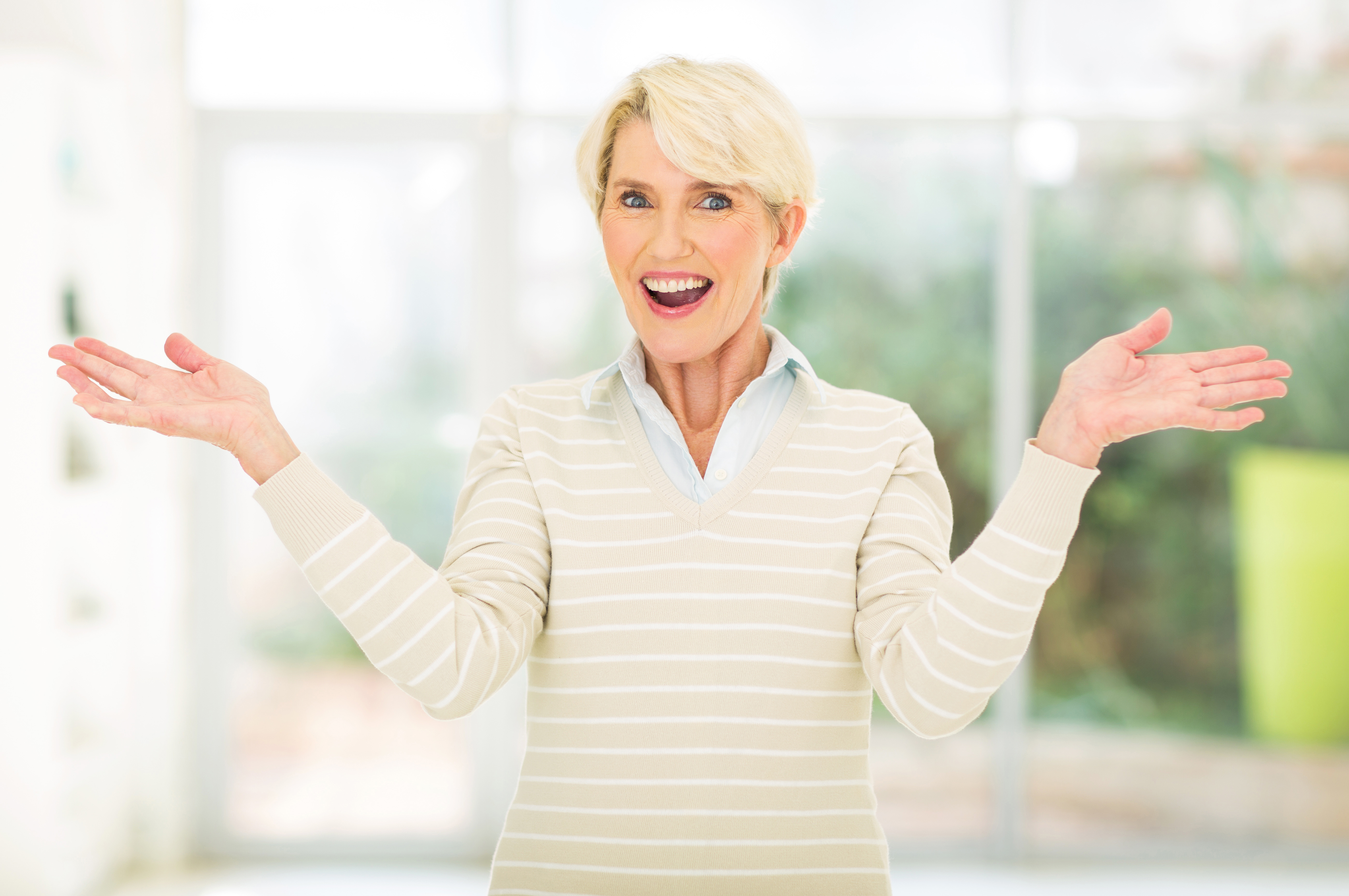 So you've been invited to participate in a giveaway, or maybe you're thinking of having your own, and you're wondering what you can do to make it a success. Look no further! I'll be sharing with you 5 keys to generating more leads with giveaways. This is based on having helped 32 clients set up their own giveaways and offering a few of our own.
What Are Giveaways
Before I get into the 5 keys, let me explain what a giveaway is so that we're all on the same page since the term does have different meanings.
Basically a giveaway works like this: there is one organizer that puts together the overall giveaway. There will be a landing page where people are directed to to opt-in. There are multiple participants in the giveaway who offer those who opt-in something for free.
Essentially, it's like offering people the ability to get multiple lead magnets through a single source.
Typically to be invited to participate in a giveaway, you must have a decent size audience and list since it's expected that all giveaway participants will promote the giveaway.
Here Are Some Pros of Giveaways:
Enhances their profile and credibility
Exposes them to new potential customers and clients
For giveaways where members are expected to promote, it costs nothing other than time in most cases
For giveaways where members are expected to promote, provides an easy way to leverage the lists of many others without developing JVs with them directly
Here Are Some Cons of Giveaways
Not everyone does promote or their reach is not always equal
If the giveaway is too broad in nature, any opt-ins you get may not convert into paying business
If the organizer is disorganized, it can reflect poorly on you since you're referring your contacts to it
If you are newer to business or have a small audience, it may be virtually impossible to get invited to participate in a giveaway
If you don't know what you're doing and the organizer offers no guidance, it can take a lot of time to pull everything together that you need to
If you have a large audience, you may be sending your best contacts to competitors
There may be too many participants so your offer gets lost
5 Keys to Generating More Leads With Giveaways
Obviously, if you participate in a giveaway, the ideal outcome you are shooting for is to get as many leads – and excellent quality ones – as possible. Let's take a look at the 5 keys to generating more leads with giveaways:
1. Targeted Audience
It's really important that the audience for the giveaway is well-defined. I've seen within the same giveaway include a freebie with fishing tips as how to apply makeup! No joke!  The audience doesn't have to be super-refined but they need to be interested in the same broad topic.
Without a defined audience, you may be better off on passing on participating in the giveaway.
2. Themed Giveaway
Themed giveaways tend to work much better than general interest ones. Themes could be around a specific outcome (think: how to lose 10 pounds in 30 days) or a specific format (think: checklists).
3. Solution-Oriented Content
Whatever you're offering in the giveaway should be solution-oriented. Your giveaway should give people the steps, process or sequence to get a specific outcome. This content should also be easy to consume and implement. No longer than 10-15 minutes should be required for consumption of it. Implementation could take much longer but the key is to make sure you're making it easy for people to get to solution.
4. Title Should Pique Curiosity
With most giveaways, you can provide the title of what you're offering. Titles should pique the curiosity of people who see it. The more specific and solution-oriented the title can be, the better results you'll see.
An example of a bad title: Questions to Ask Yourself About Food Cravings
An example of a better title: 7 Easy Ways to Overcome Your Food Cravings
5. Images Should Captivate
Each giveaway is run differently and your ability to make use of images will widely vary. Where images can be used, it's important that they catch the attention of people. Avoid using tacky images. Ask the organizer for any guidelines or if they can show you what others are using, even better.
Are You Ready to Take the Next Step With Giveaways?
There are 2 ways we can help with giveaways:
Organize your own giveaway:  We can help you with organizing your own giveaway. Pricing starts at $4,500. Contact us for a complimentary consultation.
Participate in one of our Yadder giveaways:  A couple of times a year, we're organizing our own giveaways around specific topics. These are pay-to-play so it's a great way to get all the benefits from giveaways without needing your own audience. Our next giveaway is starting soon and offers small business owners blueprints to help them in various areas. You can get details and sign up here.