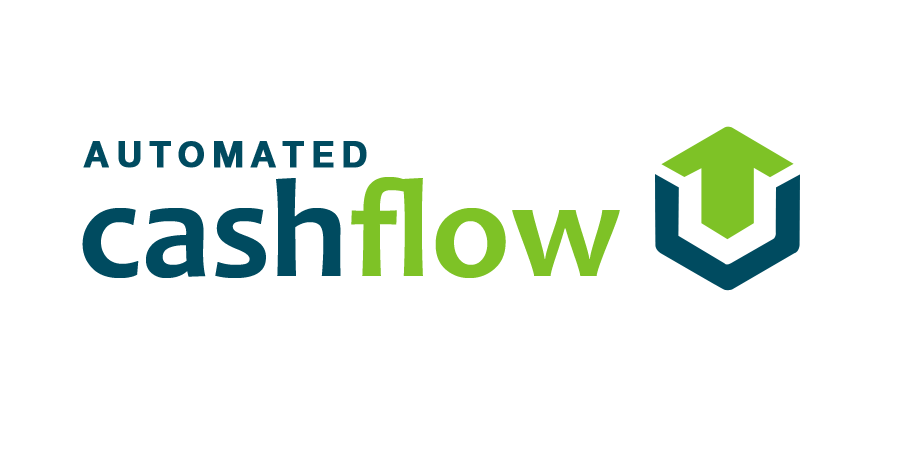 AutomatedCashFlow.com
Here's How the Process Works
Simply select the option you'd like to purchase and click through.
Remit payment to Escrow.com. Payment options are wire transfer, checks (up to $2,000), credit card/PayPal (up to $5,000).
Escrow.com will notify us when payment has been received.
We will transfer the domain ownership and pre-existing logo to you.
You'll notify Escrow.com to release the funds.
If you've ordered any additional services, we will start work within 2 working days of funds being released.
You can contact us if you have any questions or would like to remit payment through a method other than Escrow.com. (We accept wire transfer, check, Bank of America counter deposit, and ACH as alternate payment methods. Domains are not transferred until payment has cleared.)
Kindly note that we can provide additional website and design services other than what is described for additional fees. We're always happy to assist!
We'll make sure the process is a smooth and enjoyable one for you!
Choose Your Package Below
Domain Only
$
- Ownership of domain
- Existing logo (including PSD source file)








Domain + Branding
$
- Ownership of Domain
- 2 initial custom logo concepts to choose from and 2 revisions
- Final logo files for both web and print
- Color Palette reflecting your brand's visual identity
- 3-font Typography palette reflecting your brand's visual identity
- Branding guide
Domain + Branding + Website
$
- Everything in Domain + Branding Package
- 2 Concepts + 3 revisions
- Lead magnet/opt-in form integration
- Blog template
- Contact us form
- Up to 3 additional pages
- Installation of WordPress, plug-ins and Google Analytics